This Week in Geek: World War Z Hits Theaters
There will be no warning.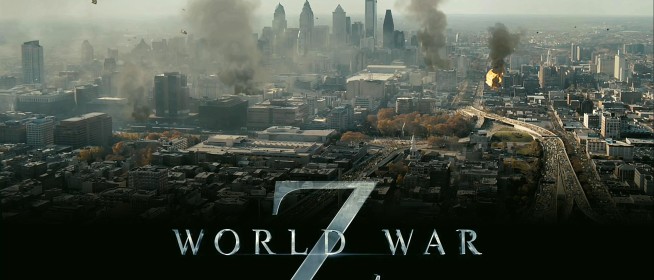 This week in geek there's a couple of new movies, casting info for the next 2 Avengers movies, and some various tech news.
Tech:
Facebook has finally caught up with twitter, and other social networks, in giving us the use of hashtags. Does this make posting on facebook better? Personally, it doesn't make a difference for me, but I guess it will have it's uses.
Recently the Vine app finally became available for Android, which made me happy because I'm an Android user, and have been wanting to try out this app.
Speaking of Vine, Instagram will now support short video uploads, up to 15 seconds. What do you think about this? Is this a feature you like, and want?
Movies:
Robert Downey Jr. has signed with Marvel for The Avengers 2 & 3. We're happy to hear that, we figured he would be back for the second film, but we were not sure about anything past that, as he has expressed desire to 'retire' as Iron Man. A little disappointed to hear that there will be no Loki in The Avengers 2, mainly because I like the character, but there may simply be no place for him in it, and that's OK.
World War Z is in theaters today, are you planning on seeing it? We hear that the book is good, but we're not really feeling the movie.
Monsters University is also in theaters today. Who's taking the family out to see this one?
https://www.youtube.com/watch?v=xBzPioph8CI
Deliveries Kamagra Oral Jelly are conducted almost round the clock but. Next Day Delivery it is convenient not to everyone and therefore to solve to you.