Titan Comics Reveals New Ninth Doctor ​Mini-Series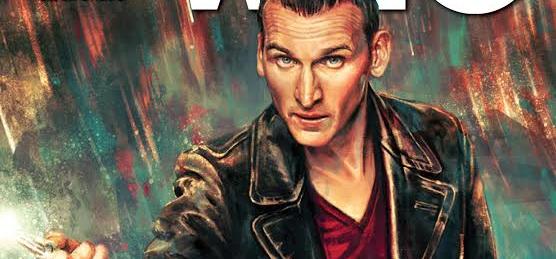 Hitting comic stores on March 11, 2015, the series ties-in with the ​10th Anniversary of the return of Doctor Who on television.
W​ritten by the co-author of bestselling 'W​ho-ology'​, ​C​avan S​cottand illustrated by artist Blair Shedd (Legends of Oz, Ghostbusters), this ​5-part mini-series also features ​characters Rose and Captain Jack! Issue #1 comes with a brand-new painted cover by ​fan-favorite ​artist Alice X. Zhang! 
Here's some more details about the issue:
Doctor Who: The Ninth Doctor #1
Writer: Cavan Scott
Artist: Blair Shedd
Number of Issues: 1 (of 5)
Page Count: 32pp
Publisher: Titan Comics
Price: $3.99
Release Date: March 11, 2015
Diamond Order Code: JAN151599​
BRAND-NEW 5-PART MINI-SERIES STARRING THE NINTH DOCTOR AS PLAYED BY CHRISTOPHER ECCLESTON!
WRITTEN BY THE CO-AUTHOR OF BESTSELLING 'WHO-OLOGY', CAVAN SCOTT! 
The Ninth Doctor is BACK with a brand-new miniseries: WEAPONS OF PAST DESTRUCTION!
Leaving World War II behind, The Ninth Doctor, Rose and Captain Jack discover that Time Lord technology, lost in the wake of the Time War, is being sold on the intergalactic black market!
Now the threat of a NEW temporal war brews on the horizon. Can the Doctor stop history repeating itself?
For more information connect with Titan Comics on Facebook or follow @ComicsTitan on Twitter.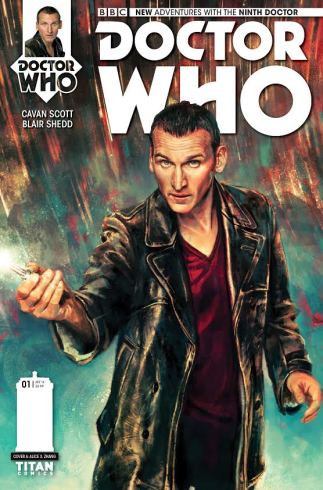 Deliveries Kamagra Oral Jelly are conducted almost round the clock but. Next Day Delivery it is convenient not to everyone and therefore to solve to you.