Top 5 Songs for Halloween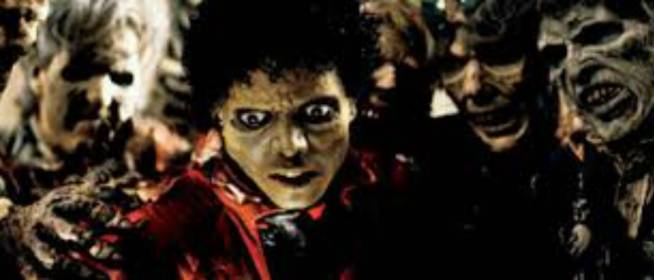 You can't have a Halloween party without these songs on your playlist! What are some of your favorite songs for the season?
Somebody's Watching Me by Rockwell (back up vocals by Michael Jackson)
Creepy stalker stuff, or more likely Rockwell is into some heavy drugs and he is having a bad trip, so now he is paranoid and hallucinating.
Weird Science by Oingo Boingo
From the 80s movie of the same name. Frankenstein monster inspired fun tune, with Danny Elfman on vocals, before he was the popular composer we have come to know and love.
I Put a Spell on You by Screamin' Jay Hawkins
There have been many versions of this song, but I feel Hawkins is perfect. (But for a more 'fun' version I love Bette Midler's from Hocous Pocous)
This is Halloween (lyrics by Danny Elfman)
From The Nightmare Before Christmas, a favorite movie for many of us.
Thriller by Michael Jackson
This song had a mini movie, not just a music video, to go along with it because it was that awesome.
Bonus video, because zombie dancers and zombie musicians!
Moon Trance by Lindsey Stirling.