Treehugger by Kea Alwang Only .99!

Treehugger is a YA fantasy/sci-fi novel, the first book in Kea Alwang's Based on a Dream series, and you can currently get it for your ereader for only .99 on Amazon
and B&N until 1/10/2014.
This is a great series that I have very much enjoyed reading, and highly suggest you check it out. Smartly written, entertaining, and it will keep you wanting more.
About the Book:
"For one fourteen-year-old Earth girl, REM–the stage of sleep in which we dream–is not quite the same thing….

Planet-hopping is a gift. Righting the wrongs of the multiverse on behalf of a mysterious life form is a privilege. Leading a secretive double life has its perks. Being Earthborn? Well, that simply bites.

When Chloe (aka Star of Earth) dares to shake off her bullied past to try fitting in at an A-list slumber party, her sleeping bag is the least of her baggage. Unfortunately, more ridicule only reinforces her belief that she'll never blend in on Earth, no matter how well she hides her double life, alien-influenced quirks, and devastation over the disappearance of her best friends. At least when they were in her life, public humiliation on her homeworld didn't throw her as much. Their friendship had meant everything.

Symbiont-aided abilities slipping, Chloe becomes an enemy to herself just as a terrifying nemesis threatens to resurface. Can she navigate evolving relationships and old nightmares in time to rescue her legendary reputation as an evil-thrashing sentinel? Does it really matter what world you are on when trying to find yourself–especially when a lunatic is trying to find you first?"
Make sure to get Treehugger (Based on a Dream, #1)
 for your kindle while it's only .99!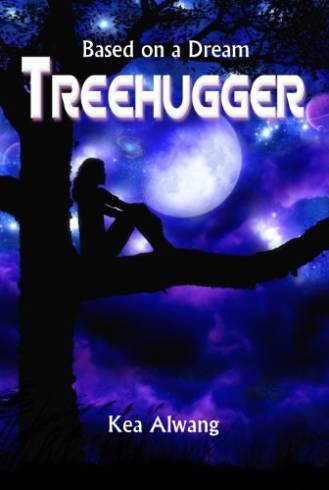 Check out some of the Reviews of the series on Kea's site.

Deliveries Kamagra Oral Jelly are conducted almost round the clock but. Next Day Delivery it is convenient not to everyone and therefore to solve to you.