TV Review: Almost Human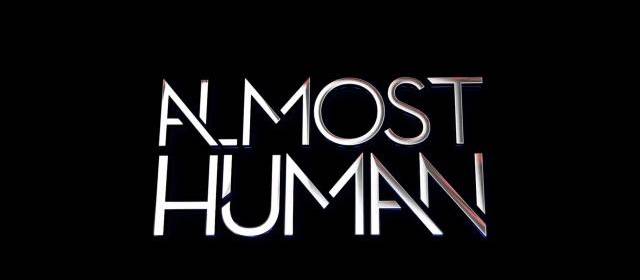 From producer J.J. Abrams comes the new sci-fi TV series, Almost Human, staring Karl Urban. I'm a little late with my thoughts on this one, I was sidetracked working on other stuff out.
I don't typically watch cop dramas, that is, unless they have a sci-fi twist. It also helps that Karl Urban is in this. I've been a fan of Urbans since his Xena and Hercules days. In case you never watched those shows, he played Cupid (as well as Caesar a couple of times).
About:
This series takes place in 2048, and centers around John Kennex (Urban), a cop who survived a pretty devastating attack made against the police department. He wakes up from a coma 17 months later, and he can't remember much, except that his partner was killed. He lost one of his legs, and he is now outfitted with a highly sophisticated synthetic appendage.
Kennex is suffering from depression, mental atrophy, trauma-onset OCD, PTSD and the "psychological rejection of his synthetic body part,". He returns to work at the request of Captain Sandra Maldonado (Lili Taylor). By mandate, every cop must partner with a robot. Even though he doesn't like it, John is paired up with a battle-ready MX-43. But he abruptly terminates his partnership after the robot discovers incriminating information about him. So technician Rudy Lum (Mackenzie Crook) introduces John to Dorian (Michael Ealy), a discontinued android with unexpected emotional responses. Such responses were deemed flaws, and not surprisingly it's in these "flaws" that John eventually accepts Dorian.
My Thoughts:
Good acting, some interesting drama, action, and a bit of lightheartedness. This is seriously starting out as a great sci-fi series, and deserves a chance. So if you have not checked it out yet, then head over to hulu to watch the first two episodes (the pilot aired on Sunday, and the second episode aired on Monday), then just tune in every week to watch new episodes!
Almost Human airs on FOX, Mondays at 8/7c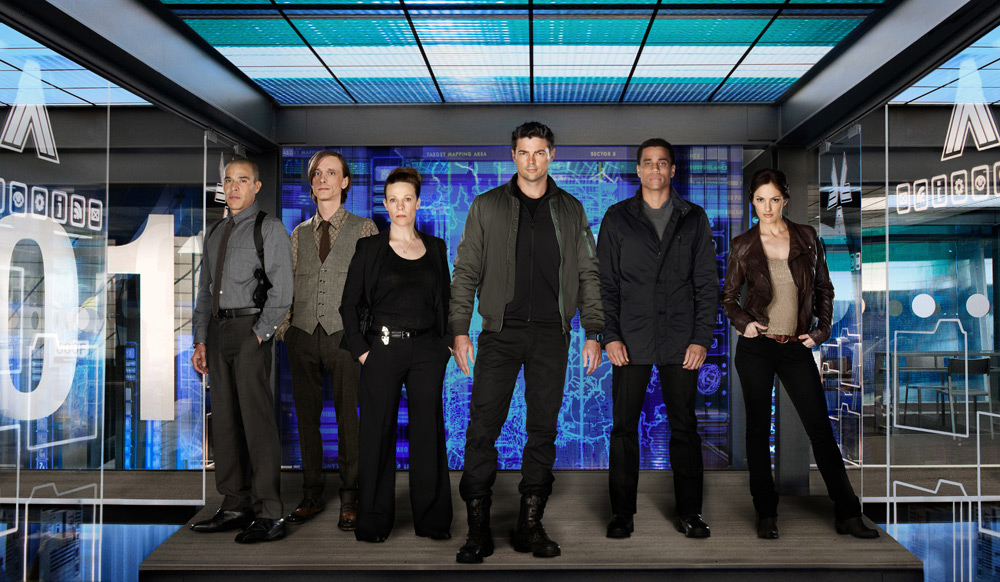 Deliveries Kamagra Oral Jelly are conducted almost round the clock but. Next Day Delivery it is convenient not to everyone and therefore to solve to you.