TV Review: Dracula
The Blood Is the Life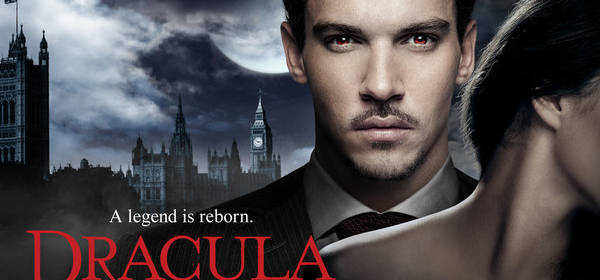 Dracula's first episode is titled "The Blood Is the Life", which is also a line used early on in the show itself.
After being awakened, Dracula arrives in Victorian London, posing as an American entrepreneur. He claims to want to bring modern science to Victorian times, but his real purpose is to take revenge on those who ruined his life centuries before.
During a party he's hosting to introduce his new technology, Dracula meets a woman who appears to be the reincarnation of his dead wife. She feels as though she has met him before, and not surprisingly, you can tell they will develop feelings for each other.
I wanted to like the show, and had hoped they would do something awesome with it. It wasn't horrible, but in my opinion it seemed a bit lack luster, and none of the characters really stood out to me. Seeing as it's the first episode, and pilots are not always the best, I might give Dracula another chance.
This is Halloween week, so if you haven't already seen the show, it's a perfect time to check out the pilot episode of Dracula. It's currently streaming on Hulu.
Dracula airs on NBC, Fridays at 10/9c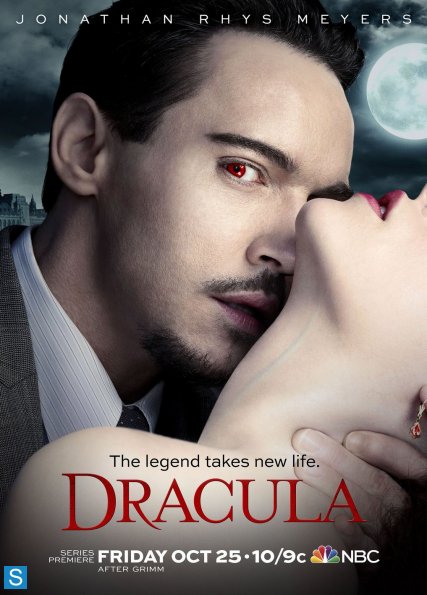 Deliveries Kamagra Oral Jelly are conducted almost round the clock but. Next Day Delivery it is convenient not to everyone and therefore to solve to you.