TV Review: The Originals – Always and Forever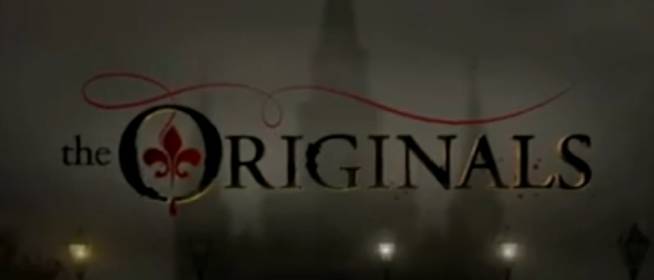 The backdoor pilot for The Originals aired during season 4 of The Vampire Diaries, it was titled, "The Originals" (of course). Now it's time for the actual series premiere, and unlike most shows, the pilot episode actually has a title, "Always and Forever".
Keep in mind that I'm going into this having seen only some of The Vampire Diaries. I find that show OK, but I wouldn't say I'm a fan of it. I also didn't get the chance to watch the entire backdoor pilot for this new series, I had started to check it out on Hulu a couple of weeks ago, went back to it the next day and they had removed it.
That said, I had no problem following the story. It seems they rehashed a lot of scenes from The Vampire Diaries, used different view points, and clip scenes. Which struck me as a bit lazy, and unoriginal. It wasn't bad, but they seemed to be trying to force way too much info in just one episode, so sometimes the show felt clunky, and slow. I'm sure these issues will smooth out in future episodes.
The Originals is a dark drama, but not one that's for me. I'm sure The Vampire Diaries fans will enjoy it, and maybe even some of you who have never seen The Vampire Diaries will find it interesting.
The Originals airs on the CW, Tuesdays at 8/7c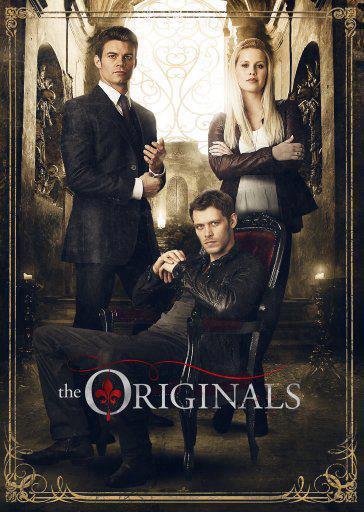 Deliveries Kamagra Oral Jelly are conducted almost round the clock but. Next Day Delivery it is convenient not to everyone and therefore to solve to you.