Valentine's Day Geek Gift Guide (2014)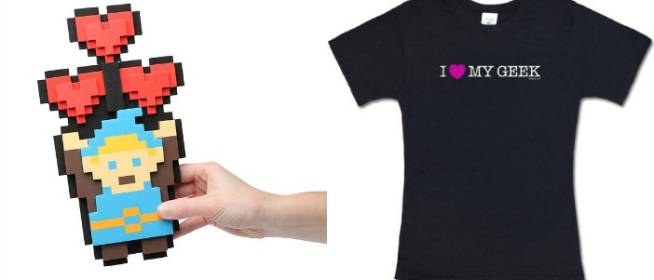 Valentine's Day, a day for love and geekery! Or something like that. OK, Valentine's Day isn't for everyone, but we like to have some fun with it! So here's our Valentine's Day Gift Guide for the geek in your life.
Flowers & Various Bouquets:
I already own the 8-Bit Flower Bouquet and love it! I saw that unicorn bouquet and all I could think is, "I bet Harmony (from
 Buffy the Vampire Slayer
) would love that!".
Jewelry & Accessories:
That circuit board jewelry is seriously cute! I especially want the necklace (as I don't often wear earrings).
Chocolates/Candy Geeks Will Love:
Last year Ken got me the Han Solo chocolate, and it was delicious! It also lasted for awhile, it's kind of big.
Geek Fashion: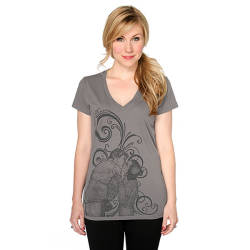 The great thing about that Star Wars tee is that it's a more feminine looking tee than most 'womens' shirts (which are usually just babydoll tees, which is fine, but I love having a v-neck).
Other Stuff:
There are a couple of gift ideas in this section (mugs), but it's mostly for other useful items, like packaging for the gifts, cards, etc.
Deliveries Kamagra Oral Jelly are conducted almost round the clock but. Next Day Delivery it is convenient not to everyone and therefore to solve to you.