Valentines 'What to Watch': Korean Dramas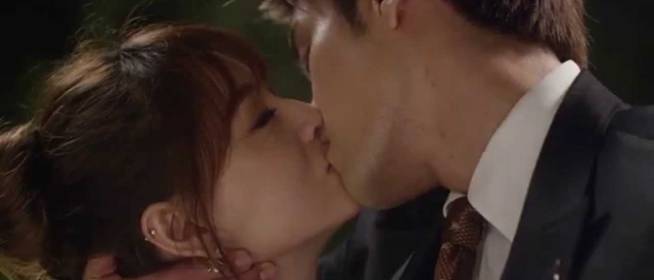 If you're looking for something light, fun, and cute to watch for Valentines Day romance, check out some Korean dramas! These are stories of romance with a bit of a twist. There are many to choose from over on Hulu, but here are a few I have watched and enjoyed. I try to pick a variety so they would all be a bit different.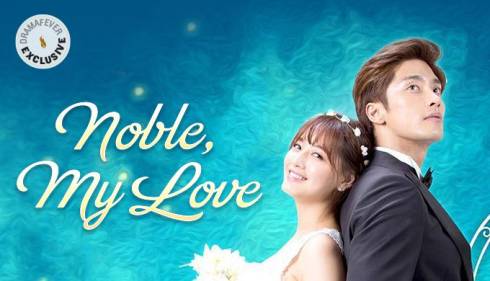 Lee Kang Hoon (Sung Hoon) may be the head of one of the world's largest companies, but he's still got a thing or two to learn about people. After his
narrow escape from a kidnapping scheme, Kang Hoon gets a crash course in compassion when he finds safe harbor with a sweet veterinarian named Yoon Seo (Kim Jae Kyung). But is the cold CEO capable of recognizing what true warmth and kindness is?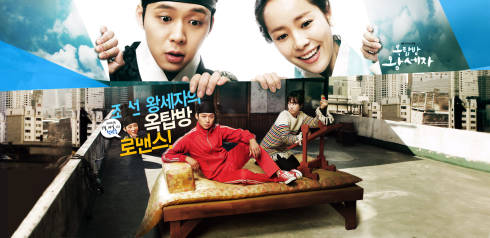 Prince Lee Gak is from Joseon era (Micky Yoochun). He mysteriously time-travels to present-day Seoul along with a special team he put together (Lee Min Ho, Jung Suk Won, and Choi Woo Shik) in order to solve the mysterious death of his wife, the Crown Princess Hwa Yong (Kim So Hyun). To his surprise, he meets a modern daywoman that looks exactly like his late wife's sister. However, it's not only his sister-in-law who has a modern-day doppleganger. Everyone from his past seems to have parallel lives in present day Korea.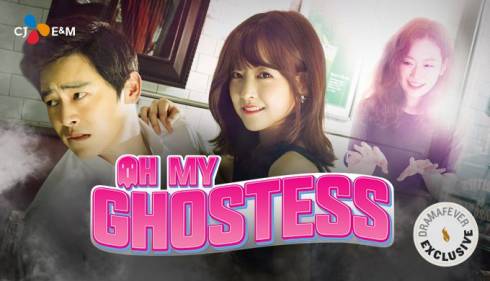 Na Bong Sun (Park Bo Young) may be a skilled chef, but she lacks the self-esteem to shine professionally and socially. Beyond her cooking talents,
however, is an uncanny ability to communicate with ghosts. One day, her mystic senses go out of control when the seductive ghost of Shin Soon Ae (Kim Seul Gi) possesses her. Imbued with a fiery new "personality," Bong Sun starts turning heads, including that of Kang Sun Woo (Jo Jung Suk), the hottest chef in town and Bong Sun's secret crush!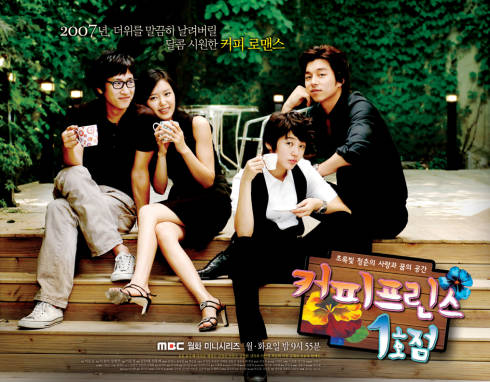 Han Kyul (played by Gong Yoo), the handsome son of a wealthy hotelier family, is set in his bachelor lifestyle and does not believe in commitment. To
avoid his family's constant pressure for him to marry, he decides to pay someone, Eun Chan (played by Yoon Eun Hye) to pretend to be his gay partner. Trouble starts when Han Kyul begins to fall in love with Eun Chan… This romantic comedy was quite provocative when it aired in Korea with its topics of homosexuality. However, Coffee Prince went on to win many awards, including 2007 MBC Acting Awards for Yoon Eun Hye and Gong Yoo, as well as the best TV drama award in the 2008 Korean Producers' Award.