Warcraft Movie Release Date Announced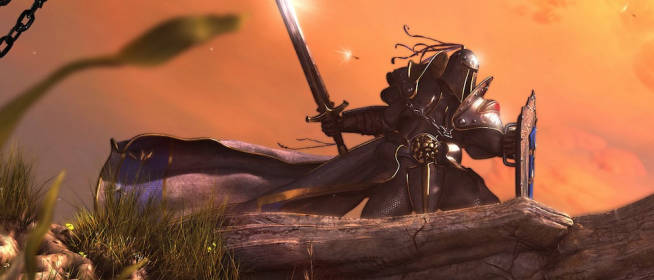 The World of Warcraft twitter announced that the Legendary Pictures' Warcaft movie will be released by Universal on December 18, 2015.
I've been looking forward to this movie for so long now, so I got pretty excited when I heard this. But I admit, I'm very surprised by a release date being announced, there's simply not much information out there about the project. Just recently there were some talks about casting, but nothing really solid. Of course, they're probably being very secretive, but I suspect this release date will be changed at some point to a later date. Still, it's pretty exciting news.
We're pleased to announce that @Legendary Pictures' WARCRAFT will be released by @UniversalPics on December 18, 2015.

— World of Warcraft (@Warcraft) October 1, 2013
Deliveries Kamagra Oral Jelly are conducted almost round the clock but. Next Day Delivery it is convenient not to everyone and therefore to solve to you.