Watch to Watch: Halloween Edition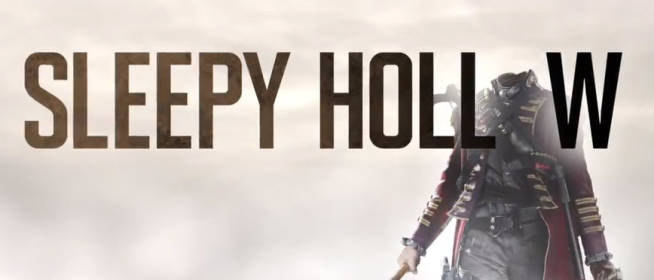 This post is all about some new shows on TV this season, that should get you in the Halloween mood. Have you checked out any of these shows yet, and what will you be watching?
Sleepy Hollow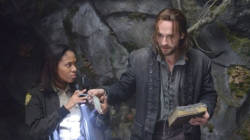 Ichabod Crane is resurrected and pulled two and a half centuries through time to unravel a mystery that dates all the way back to the founding fathers.
American Horror Story: Coven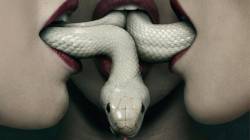 Over three hundred years have passed since the turbulent days of Salem and those who managed to escape are now facing extinction. Mysterious attacks have been escalating against their kind and young girls are being sent away to a special school in New Orleans to learn how to protect themselves. Wrapped up in the turmoil is new arrival, Zoe, who is harboring a terrifying secret of her own. Alarmed by the recent aggression, Fiona, the long-absent Supreme, sweeps back into town, determined to protect the Coven and hell-bent on decimating anyone who gets in her way.
Witches of East End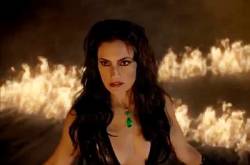 This series centers on the adventures of a mother and her two adult daughters, both of whom unknowingly are their family's next generation of witches, who lead seemingly quiet, uneventful modern day lives in Long Island's secluded seaside town of North Hampton. When one of the daughters becomes engaged to a young, wealthy newcomer, a series of events forces her mother to admit to her daughters they are, in fact, powerful and immortal witches.
Dracula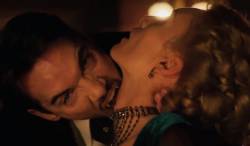 This series introduces Dracula as he arrives in London, posing as an American entrepreneur who maintains that he wants to bring modern science to Victorian society. In reality, he hopes to wreak revenge on the people who ruined his life centuries earlier. There's only one circumstance that can potentially thwart his plan: Dracula falls hopelessly in love with a woman who seems to be a reincarnation of his dead wife.
The Originals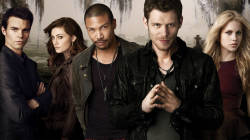 Spin off of The Vampire Diaries, this series focuses on the Original family of vampires from New Orleans.
We also had previous posts about what we would be watching for the entire month of October, "31 Days of Halloween", and Amanda posted about some creepy anime.
Deliveries Kamagra Oral Jelly are conducted almost round the clock but. Next Day Delivery it is convenient not to everyone and therefore to solve to you.