Watching: YouTube Shows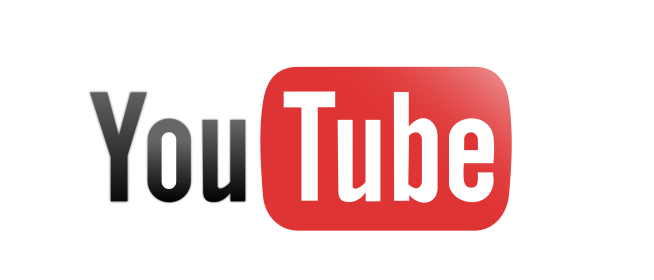 We often do individual posts for certain YouTube channels. Some channels are not as popular as others, but even those that are somewhat popular we've discovered a lot of our fellow geeks still don't know who they are, so we try to highlight them on the site.
This time I'm just doing a round up of a few of the more popular channels that we watch on a regular basis (that have not been featured on the site before). These shows bring us entertainment, and sometimes knowledge. What are your favorite YouTube shows?
The Slow Mo Guys – Gav and Dan take on the world in Slow Motion! They shoot all of their videos in HD using high-speed cinema cameras.
Good Mythical Morning – You may have heard of Rhett & Link, this is their daily morning talk show. If you haven't heard of Rhett & Link, then you're missing out.
AWE Me – The channel that has the Man at Arms show. AWE me showcases the amazing feats, wow moments, and fascinating phenomena from the world around us. From watching a modern-day blacksmith forge a weapon, to seeing a team descend into a volcano, to watching an explosive chemical reaction in slow-motion.
TotalBiscuit – YouTube's #1 PC gaming critic. Sick of game reviews? Watch lengthy first impressions gameplay with honest and informative commentary. Get an idea about what you're getting into before you spend your money with "WTF is…", first impressions gaming series.
And don't forget to subscribe to our channels! AwkwardGeeks for unboxings, geek hauls, and random acts of vlogging. Awkward Gaming Geeks for all kinds of gaming goodness.
Deliveries Kamagra Oral Jelly are conducted almost round the clock but. Next Day Delivery it is convenient not to everyone and therefore to solve to you.