Webcomic Feature: Little Green God of Agony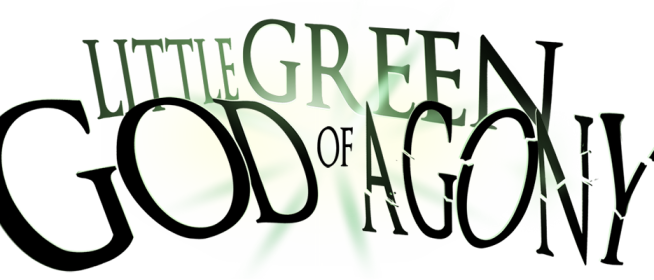 Our webcomic feature for this week is perfect for the creepy month of October, and it comes from the master of macabre!

Little Green God of Agony by Stephen King and Dennis Calero
Katherine "Kat" MacDonald is an RN hired to care for wealthy client, Andrew Newsome, who has gone from doctor to doctor trying to find a quick cure for his lingering pain to no avail. She is convinced that he would overcome the injuries he sustained in an airplane crash but he is unwilling to endure the pain of physical therapy. In desperation, Newsome has hired a healer, Reverend Rideout, who promises to "expel" his pain.