This Week in Geek: Guardians of the Galaxy Trailer & More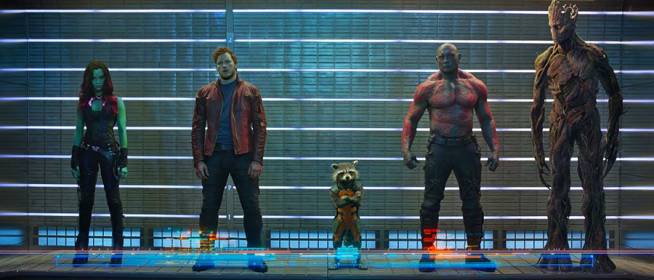 This week in geek Marvel released the first Guardians of the Galaxy trailer! We're you one of the many people who were excited?
Movies & TV
In case you somehow missed it, which is unlikely, here's the trailer for Guardians of the Galaxy…
Star Wars Rebels teaser trailers were released this week. This series is scheduled to premiere in fall 2014 as a one-hour special on Disney Channel, and will be followed by a series on Disney XD.
Gaming:
Donkey Kong Country Tropical Freeze is out today for the Nintendo Wii U
.
Plants vs Zombies Garden Warfare
 will be released on February 25.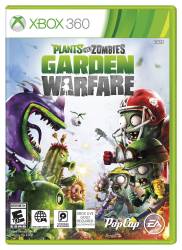 Comics:
Check out Dark Horse comics Buzzkill #1 for free!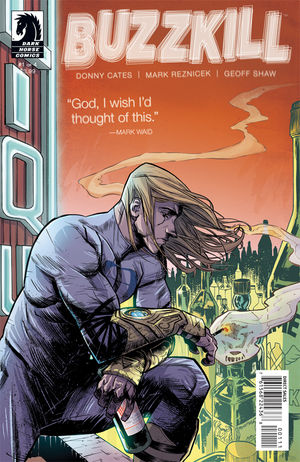 This week Dark Horse comics released The White Suits #1, we thought it was great. Definitely a must buy!
Geek Toys:
New York Toy Fair was held recently, and some toys were revealed there that we can't wait to buy! Inside the Magic had a bunch of awesome pictures up on their site.
Deliveries Kamagra Oral Jelly are conducted almost round the clock but. Next Day Delivery it is convenient not to everyone and therefore to solve to you.