This Week in Geek: October 12 – 18, 2013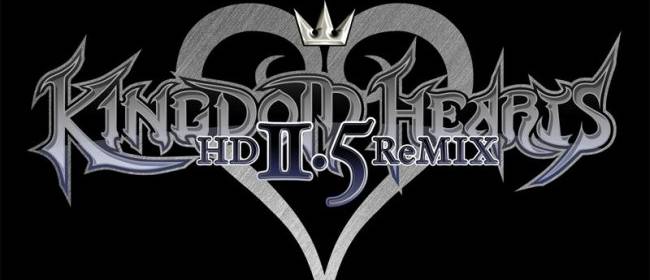 Just a few things that stood out to me for this week in geek! Some gaming news, and Tom Hiddleston dancing.
TV & Movies:
In theaters today; Carrie. Will you be seeing this remake? It's just in time for the creepy Halloween season.
Last night Reign premiered on the CW, but I forgot to check it out. If you watched it, let me know what you think!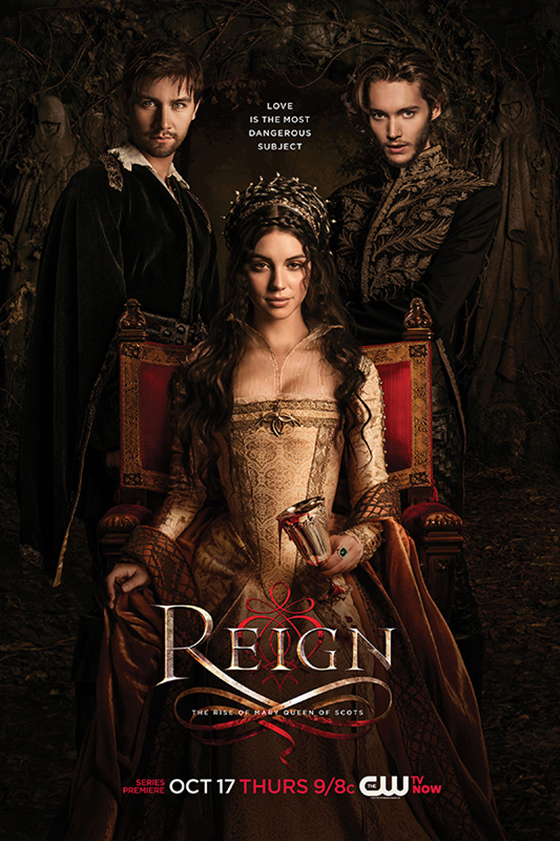 Gaming:
Have you seen the new Risk Plants vs. Zombies Collector's Edition Board Game
? There are so many geek themed games I want to collect.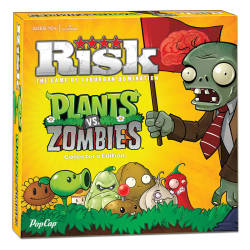 Blizzard has once again changed the name of their Diablo/Starcraft/WoW crossover, it's now called Heroes of the Storm.


PlayStation  released a Kingdom Hearts HD 2.5 Remix trailer. Amanda and myself are big fans of Kingdom Hearts!
Make sure to check out the Kickstarter for ColecoVision, for some retro gaming awesomeness.
Internet Goodness:
Tom Hiddleston, dancing. You want to watch, cause…Tom Hiddleston…Dancing. You should know by now that I'm a fan girl, and every time he does something awesome, I love him just that much more.
For some more fun, Rick Rolling Klingons…
Deliveries Kamagra Oral Jelly are conducted almost round the clock but. Next Day Delivery it is convenient not to everyone and therefore to solve to you.