This Week in Geek: October 19 – 25, 2013
This week in geek new trailers, teasers for trailers, Doctor Who screenings in theaters, and more.
TV & Movies:
This week we finally got a trailer for Captain America: The Winter Soldier (the day before they also released a teaser for the trailer).
Not to be left out, we also got a teaser for X-Men:Days of Future Past. The actual trailer will be released on October 29th.
Select theaters will be screening Doctor Who The Day of the Doctor, and the details have been released for the US, Canada and the UK, Ireland, Russia & Germany. Will you be seeing it in theaters? If you don't see your local theater listed in there, check fandango. We found it's showing in our area, even though it wasn't listed in the announcement. So yes, we are going!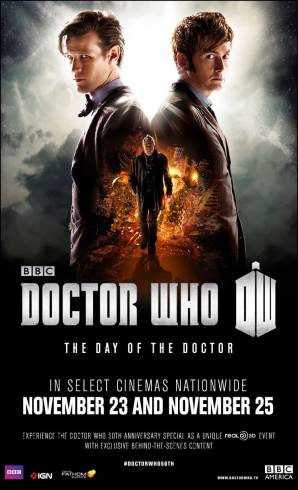 What do you think about the change in writers for Star Wars Episode VII? Michael Arndt, Toy Story 3 screenwriter, is out. J.J. Abrams is now going to be co-writing the film with Lawrence Kasdan. Honestly, not sure how I feel about this. I just don't have confidence in Abrams as a writer.
Gaming:
Batman: Arkham Origins
is out today! Did you pick it up? We're excited to get it and start playing!
Internet Goodness:
Some fun was had this week on twitter between two Battlestar Galactica stars. Check out what happened between Nickey Cline and Aaron Douglas in our "Celeb Twitter Convos" post.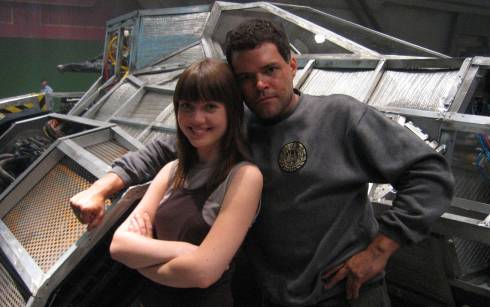 Deliveries Kamagra Oral Jelly are conducted almost round the clock but. Next Day Delivery it is convenient not to everyone and therefore to solve to you.