Welcome to Nursing HELLo
a graphic memoir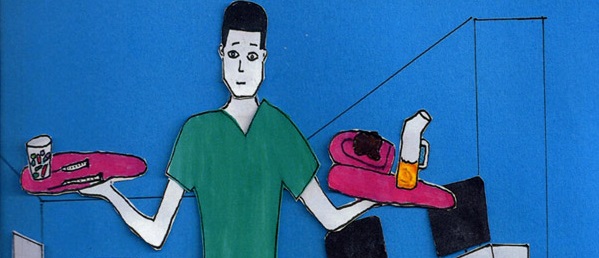 Welcome To Nursing HELLo
is a graphic memoir by Joel Craig. It's his story of being a male RN, told in a series of cartoons.
"This nurse is not out to save the world. He's too busy dodging bed pans and urine containers."
Welcome To Nursing HELLo, a graphic memoir
, is charming, quirky, and filled with Joel's humorous take on his life as a male RN.
It's a great book for nurses, anyone who wants to be a nurse, or for those who have a RN in their lives. But I think anyone can get something out of it, maybe a better understanding of what an under-appreciated nurse has to go through, and there's the connection to knowing what it's like to work in one profession, because you have to pay the bills, but your heart belongs in another profession that you're very passionate about.
Check out Joel's site, and find him on the YouTube series,  "What's My Intention?", a web-series about a group of actors in Stella Graves' acting class. Stella is an alcoholic actress/cougar/hopeless romantic trying to teach her class while at the same time trying desperately pursue acting and men.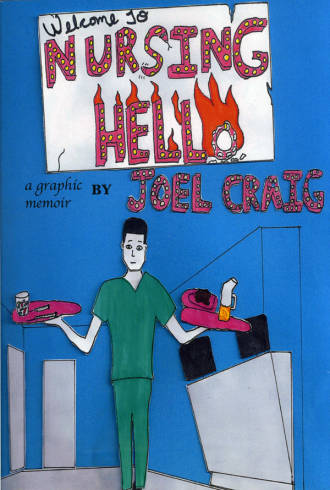 About the Author: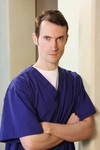 Joel Craig is a nurse who works at a busy hospital in Los Angeles
and lives with his husband, Donovan. They have been married twice with
the second time finally being legal. In addition to writing about nursing,
Joel is also an actor, having appeared in the films, Sideshow and Sordid
Lives.
Deliveries Kamagra Oral Jelly are conducted almost round the clock but. Next Day Delivery it is convenient not to everyone and therefore to solve to you.