Winter 2013/2014 Movies
Movies for geeks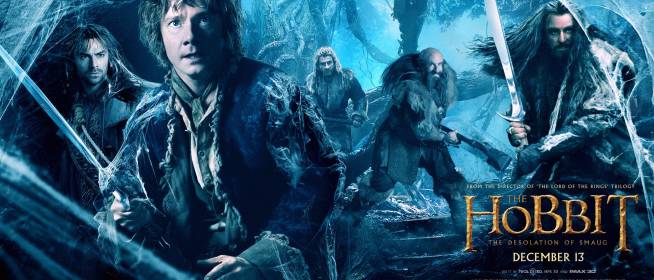 Our list of upcoming movies for the winter 2013-2014 season, we focus on ones that our fellow geeks should enjoy. Trailers are all linked in the titles, check them out and let us know what you'll be going to see!
December 2013: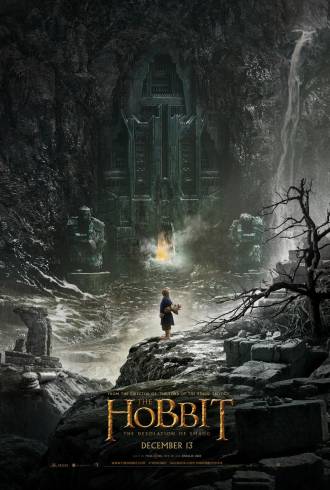 12/13 The Hobbit: The Desolation of Smaug
Does this even need a description? I actually didn't notice if there was anything else for December, because this is all I care about seeing. Did you get the extended version of The Hobbit: An Unexpected Journey
 yet? This is a good time to rewatch the first movie!
January 2014: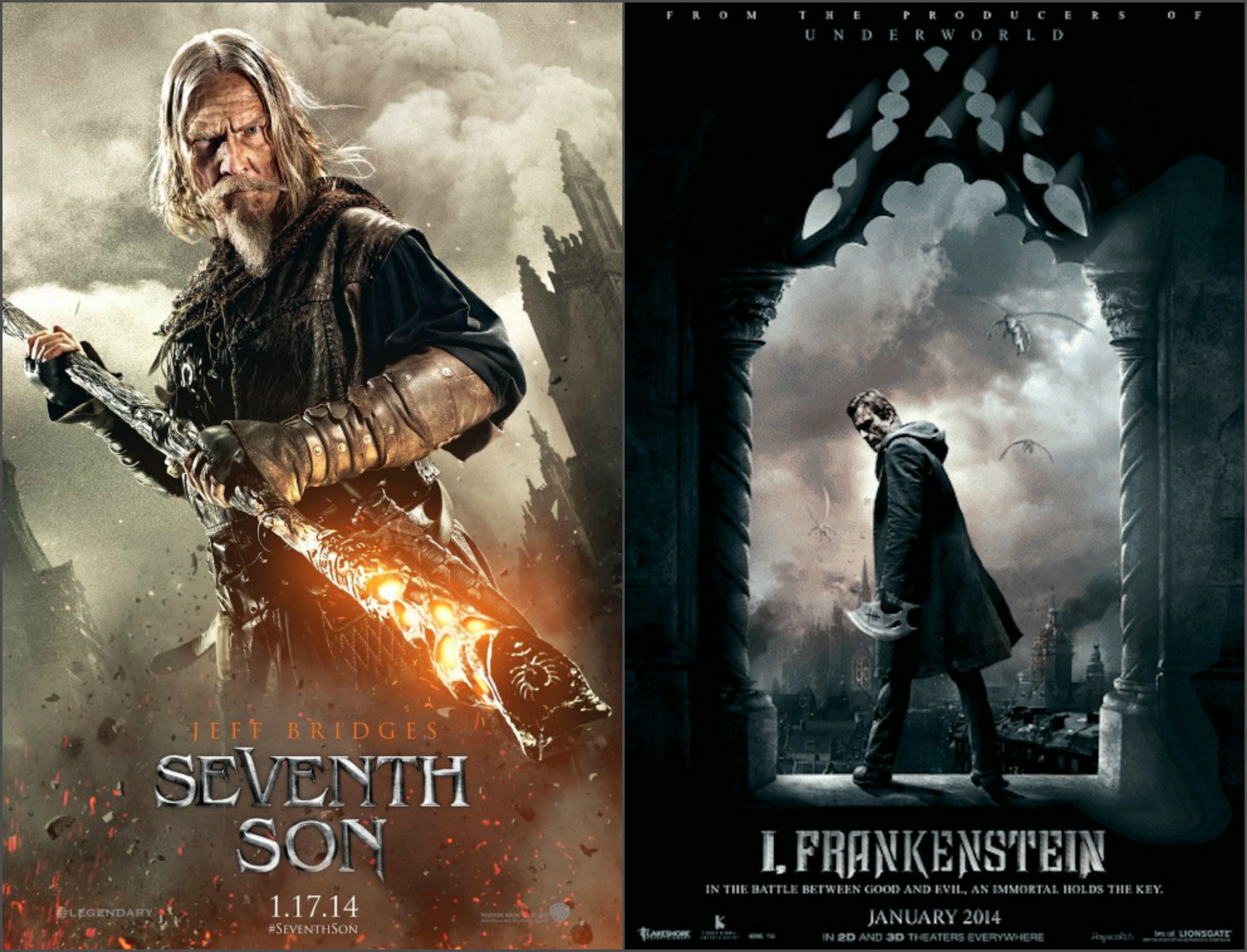 1/17 The Seventh Son
A 18th century adventure story centered on young Thomas, who is apprenticed to the local Spook to learn to fight evil spirits. His first great challenge comes when the powerful Mother Malkin escapes her confinement while the Spook is away.
1/24 I, Frankenstein
Frankenstein's creature finds himself caught in an all-out, centuries old war between two immortal clans.
February 2014: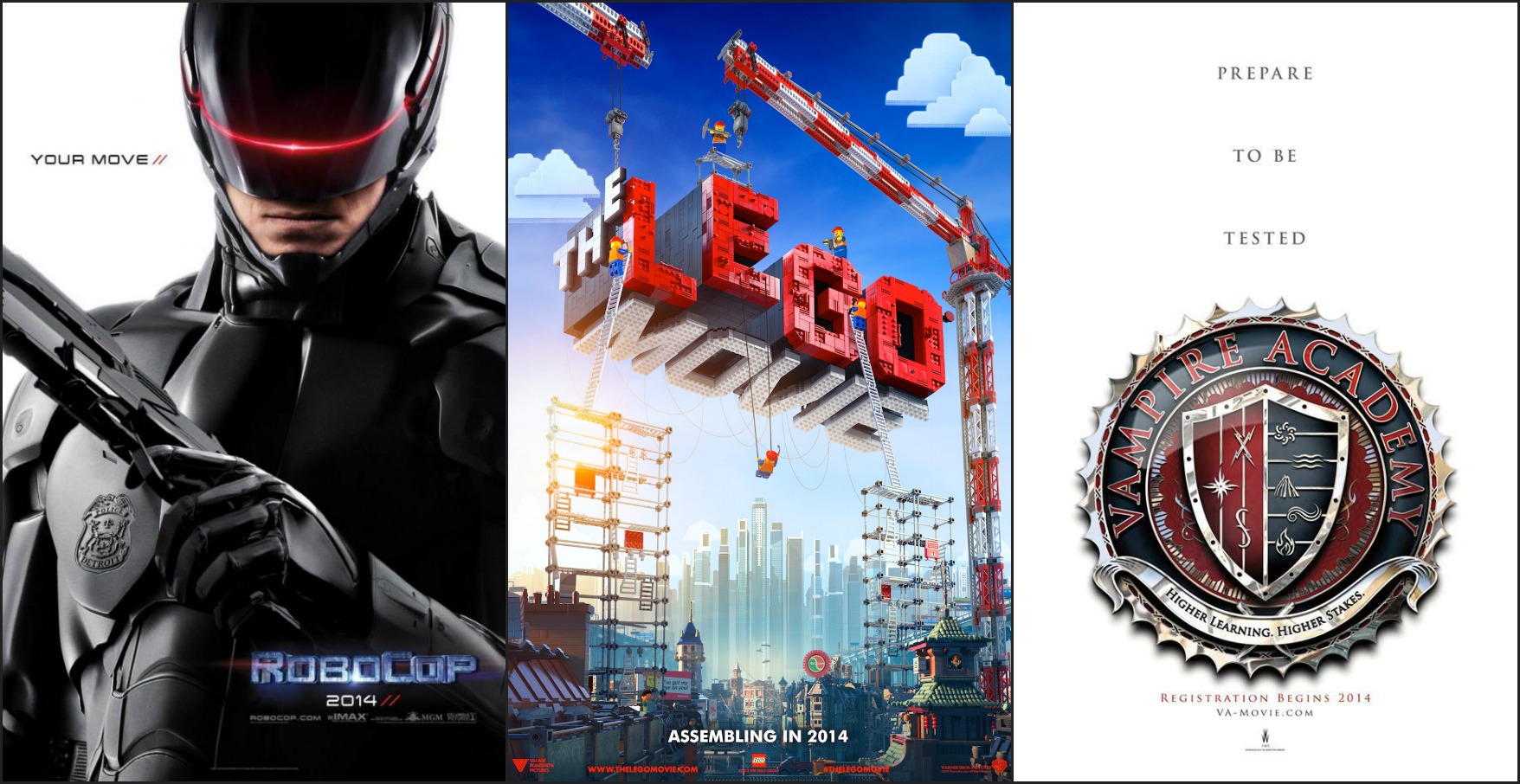 2/7 RoboCop
In a crime-ridden city, a fatally wounded cop returns to the force as a powerful cyborg with submerged memories haunting him.
2/7 The LEGO Movie
An ordinary LEGO minifigure, mistakenly thought to be the extraordinary MasterBuilder, is recruited to join a quest to stop an evil LEGO tyrant from gluing the universe together.
2/14 Vampire Academy: Blood Sisters
Rose Hathaway is a Dhampir, half human/vampire, guardians of the Moroi, peaceful, mortal vampires living discretely within our world. Her legacy is to protect the Moroi from bloodthirsty, immortal Vampires, the Strigoi. This is her story.
Deliveries Kamagra Oral Jelly are conducted almost round the clock but. Next Day Delivery it is convenient not to everyone and therefore to solve to you.