World of Warcraft: Legion at Gamescon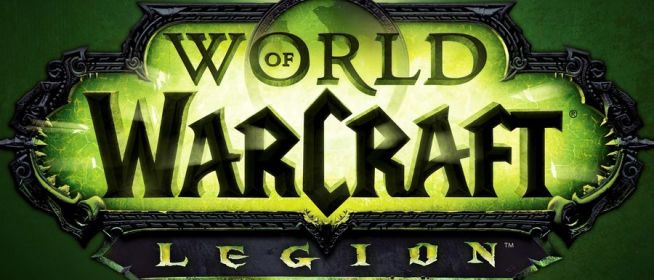 I have been a huge Warcraft, and Blizzard entertainment, fan for a long time. So I am always excited when they release videos of, well, almost anything. I was defiantly excited when I saw what they have planned for Legion, the next WoW expansion.
First lets start with Warlords of Draenor, the story so far..
While we are at it, we really should check out this cinematic teaser as well.