Halloween 2017 on YouTube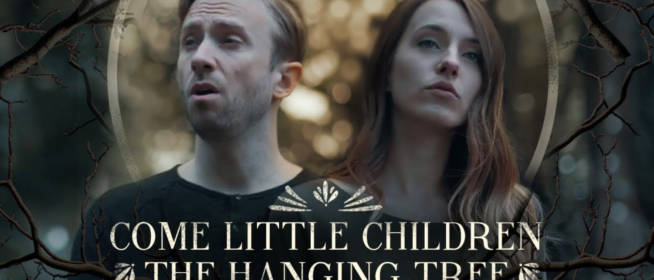 We love YouTube and Halloween, so here are some of our favorite YouTubers getting into the Halloween spirit!
This mash-up by Peter Hollens makes for a perfect spooky melody!
The Hillywood Show is back with a Stranger Things parody!
Its always a good time with Rhett & Link on Good Mythical Morning!
Now it's time for some baking goodness with Ro on Nerdy Nummies!
Let's wrap this up with a villian song from Whitney Avalon!