About
Awkward Geeks
Lifestyle. Culture. Entertainment. The Geek Way.
Reviews, news, and musings, all in various geeky interests. We try to cover a wide variety of nerd & geek culture.
We don't get paid for what we do, so if you want to help support us, simply use our affiliate links when you do your online shopping. Thanks, it's appreciated!
Along with everything else we cover, we have a few original series that we do for fun:
Pilot Rewatch - We rewatch a pilot of shows that we love. We review, and make observations, all while trying to keep it spoiler free for someone who may not have seen the series yet.
This Week in Geek – A round up of some of the most recent geek culture news, new releases & more, of anything that grabbed our attention in the past week.
Geek Home Decor - Simple decorating ideas, all with a geeky theme.
Geek Fashion - Apparel, accessories and gear for the geek in you! Sometimes we feature outfits inspired by shows and movies that we love, we also include easy cosplay ideas.
Meet The Awkward Geeks:
I settled upon calling our site "Awkward Geeks" because we're pretty awkward, and we're very geeky. Of course not everyone who happens to be a geek is awkward, but we are. I like to think our awkwardness is charming. (~Lynn)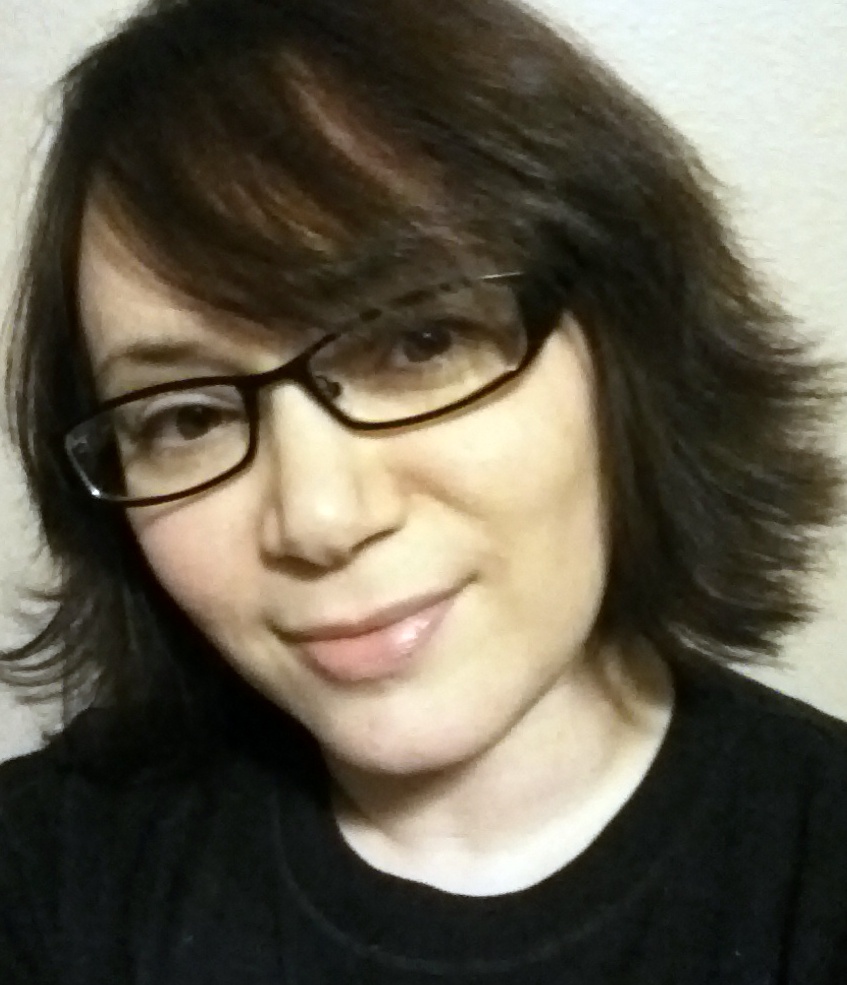 Lynn:
Grew up in Massachusetts, now living in Indiana. Works in social media. Book geek, klutzy, random, and prone to fits of laughter. Interests: Science fiction, fantasy, gaming, comics. Hobbies: Drawing & photography.
Ken: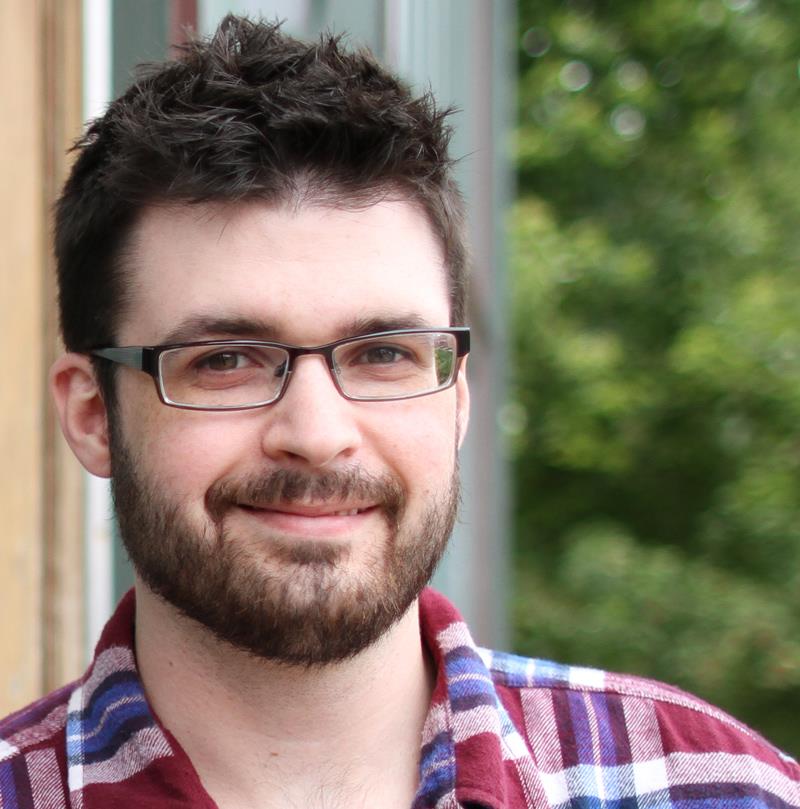 Moved around a bit growing up, finally settled in Indiana. Works as a web designer. A bit of a beer geek, indoor type of guy who also like camping, life time Star Trek nerd. Interests: Science fiction, gaming, tech, astronomy. Hobbies: Building computers & photography.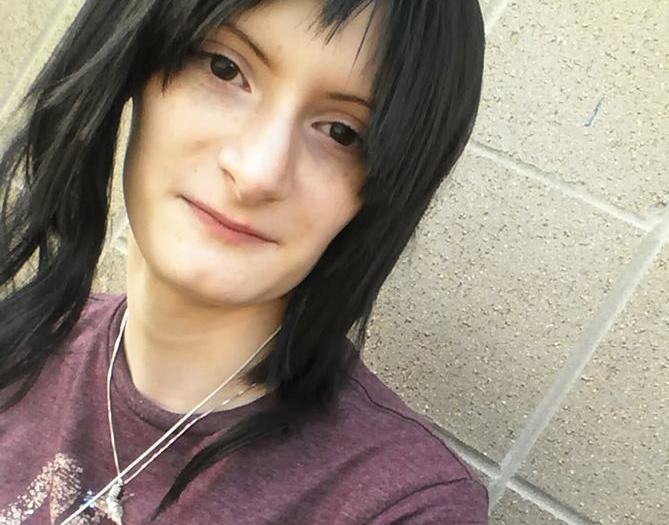 Amanda (Minion):
Grew up in Massachusetts, wants to work with animals. Interests: Anime, manga, vampires, gaming, cosplay. Literal to the point of amusement, has a fear of spiders, and loves Pokemon. Hobbies: Arts & crafts, drawing, and RPG.
Check out some of our amazing friends in our blog roll!
Welcome to our Geek Culture Blog!