About
Awkward Geeks
Lifestyle. Culture. Entertainment. The Geek Way.
Reviews, news, interviews, and musings, all in various geeky interests. We try to cover a wide variety of nerd & geek culture.
We don't get paid for what we do, so if you want to help support us, simply use our affiliate links when you do your online shopping. Thanks!
Meet The Awkward Geeks:
I settled upon calling our site "Awkward Geeks" because we're pretty awkward, and we're very geeky. Of course not everyone who happens to be a geek is awkward, but we are. I like to think our awkwardness is charming. (~Lynn)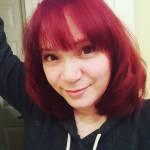 Lynn:
Grew up in Massachusetts, now living in Indiana. A klutzy book geek, caffeine addict, who loves to bake. Prone to uncontrollable fits of laughter, making weird faces, and being sarcastic. Hobbies include drawing, and photography. Loves Science fiction, fantasy, gaming, and comics
Featured Posts: Nerd Rant: Introvert, Pilot Rewatch: Psych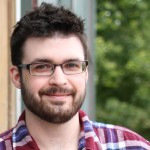 Ken:
Moved around a bit growing up, finally settled in Indiana. Works as a web designer. A bit of a beer geek, indoor type of guy who also like camping, life time Star Trek nerd. Hobbies include building computers, and Drunk Lego Building. Into Science fiction, gaming, tech, and astronomy.
Featured Posts: Star Trek DS9 Soundrack, Star Wars Armada
Contributors: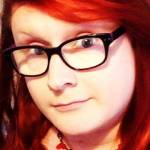 Cariad:
Weird British geek chick who has never been to Indiana, would like to move to Night Vale, enjoys criticizing Doctor Who, and cringes at spelling "criticizing" with a "z". Hobbies include photography. Check out Cariad elsewhere online: Twitter, Website, and YouTube!
Featured Posts: Silicon Heart, Jem and the Holograms (comic review)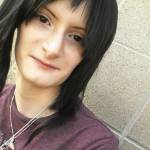 Amanda:
Grew up in Massachusetts, wants to work with animals. Literal to the point of amusement, has a fear of spiders, and loves Pokemon. Hobbies include arts & crafts, and drawing. Into anime, manga, vampires, gaming, and cosplay.
Featured Posts: Top 5 Comics for Teen Girls, MeruPuri
Welcome to our Geek Culture Blog!