Munchkin: X-Men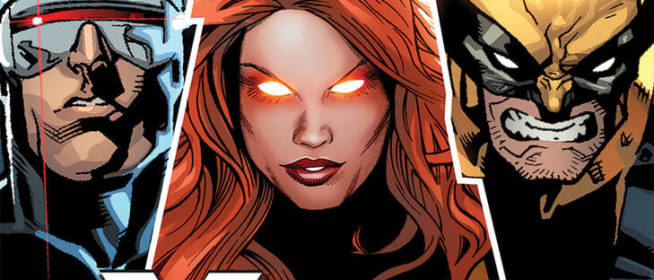 It's the game every mutant has been waiting for! Join the X-Men on a thrilling adventure to defend mankind from renegade mutants. Munchkin: X-Men Edition combines Marvel's beloved collection of X-Men comics with the roleplaying fun of Munchkin.
Players take on the role of students attending Xavier's School for Gifted Youngsters and team up with Professor X, Wolverine, and more super-charged mutants to take down the likes of Sabretooth, Juggernaut, and the almighty Magneto.
Includes: 128 Door and Treasure cards, 4 player Role cards, 4 level trackers, a custom die, and a rulesheet.
Munchkin X-Men Edition is for 3-4 players, their Munchkin games are 4-6 players, so ther are less cards in this edition. It can be played as a full game, but it is great as an expansion for Munchkin Marvel Edition.