Valentine's Day on YouTube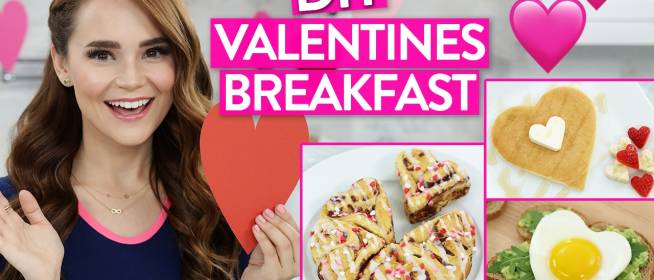 The ideal Valentines Day should dedicated to watching the Princess Bride, drinking wine, munching on chocolate, and checking out random YouTube videos. Or maybe that's just me?
There is still time to get a gift, or make one.
Maybe watch some drunk single people review Valentine's gifts. Yeah, the typical gifts are usually cheesy, and given with no real thought. Yay?
You could always watch Jackspeticeye and Wiishu be adorable in this "Who's More Likely To…?".
Rosanna Pansino and iJUstine try out some random Valentines candy. Which ones were good?
Rosanna also has some great Valentine's Day breakfast ideas!