20 Years of PlayStation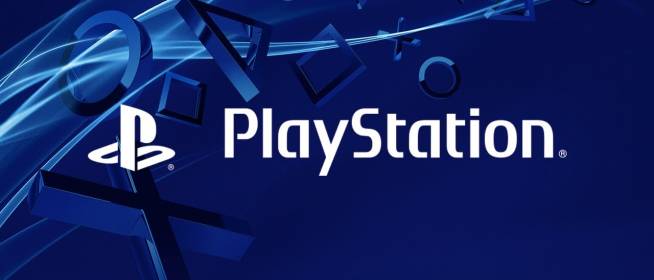 We recently posted an infographic about the PS3 era, now check out this infographic showing the PlayStation systems, and controllers, all the way from 1994, until today.
Seeing that old Playstation 1 controller with no analog sticks sure brings back some memories. It's hard to believe it's been 20 years now since that system first came out!

Props to Adiost on Reddit for this great image! (Source)
Deliveries Kamagra Oral Jelly are conducted almost round the clock but. Next Day Delivery it is convenient not to everyone and therefore to solve to you.