Assassin's Creed: Hawk Review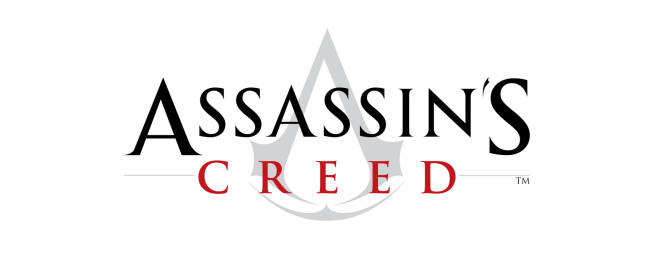 Titan Books brings us Assassin's Creed – Hawk
, which picks up after The Ankh of Isis trilogy.
The first of three new volumes in the second cycle of Assassin's Creed graphic novels, published for the first time in the English language, Assassin's Creed: Hawk 
is the continuation to the exciting, fast-paced Assassin's Creed comic series, featuring an all-new Assassin in an all-new era!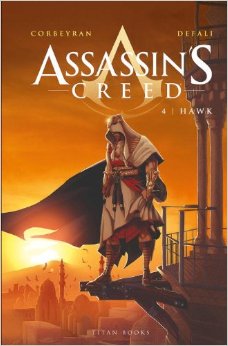 Assassin Jonathan Hawk acquires File 24 from Desmond Miles. His mission is to recover the Scepter of Isis – a powerful ancient artifact, lost in time. Through his ancestral subject, El Cakr, Hawk leads an investigation in 13th century. But he's  not alone, the Templars have also discovered the existence of this object and are hot on his trail.
I'm really enjoying this Assassin's Creed graphic novel series. There's an intriguing story, interesting art, and I can't wait to find out what will happen next. Also, reading these makes me want to start the game series over from the beginning. If you haven't already, check out these graphic novels starting with Assassin's Creed – The Ankh of Isis Trilogy
, then continue with Assassin's Creed – Hawk
.
Deliveries Kamagra Oral Jelly are conducted almost round the clock but. Next Day Delivery it is convenient not to everyone and therefore to solve to you.