Assassin's Creed: The Ankh of Isis Trilogy Review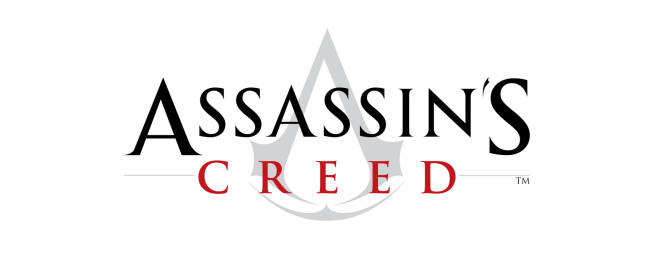 Assassin's Creed – The Ankh of Isis Trilogy
 collects the Assassin's Creed comics Desmond, Aquilus, and Accipiter, published together in English for the first time.

This graphic novel tells the story of Desmond Miles' abduction by Abstergo, and his subsequent flight from their grasp that leads to Desmond joining the Assassins in their fight against the Templars.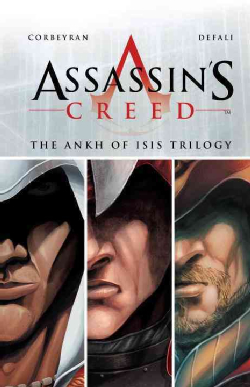 "Abstergo wants Desmond Miles and they'll stop at nothing to get him— kidnapping and murdering without hesitation—but betrayal closer to home lands a far greater blow for the deadly Templars. In a race against time, Desmond uses the Animus to delve into the lives of two Assassins from Roman times—the shadowy Aquilus and the barbarian Accipiter—in a desperate search for a weapon to destroy Abstergo."
The book itself is pretty impressive, it's a decent sized hard cover, with about 140 pages of story and artwork. It's written by Eric Corbeyran and illustrated by Djilalli Defaux.
The Ankh of Isis brings us an exhilarating story, not only told using words, but through wonderful artwork as well. Fans of the game series are sure to love this graphic novel. Even if you have never played the game before you would definitely be able to enjoy the story told within these pages.
We love graphic novels, and are big fans of the Assassin's Creed series, so we we're excited to have this in our collection. We loved it, so make sure to check it out, and follow along with Desmond on his exciting adventures!
Disclosure: We received this copy from Titan Books for review purposes.
Deliveries Kamagra Oral Jelly are conducted almost round the clock but. Next Day Delivery it is convenient not to everyone and therefore to solve to you.