Book Review: Colorstrology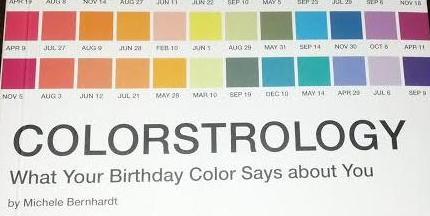 We recently received Colorstrology from Quirk Books, written by renowned astrologer Michele Bernhardt. 
If you're into astrology, even just for fun, this is a neat little book to have. It's filled with info on monthly colors, daily colors, which of course includes your personal birthday color. It also has info on a different way to use the colorstrology system. In the back of the book there are personal color swatches, so you can take your colors with you wherever you go.
I liked the fact that my birthday color also happens to be a favorite color of mine, and my personal key words were pretty darn accurate.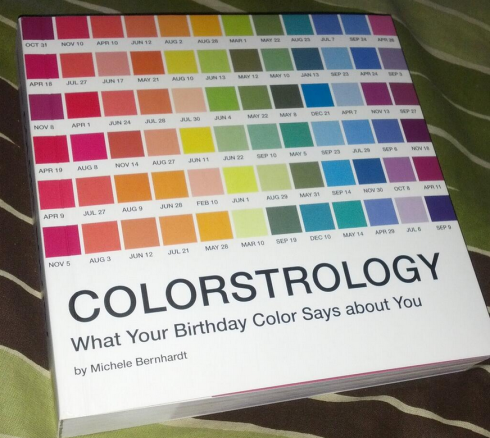 Colorstrology is a cute and colorful, it will make a great coffee table book, for a fun conversation piece when you have company. It would also be neat book for the office. The book will be released in March, keep an eye out for it!
Visit Quirk Books on Facebook & Twitter!
Deliveries Kamagra Oral Jelly are conducted almost round the clock but. Next Day Delivery it is convenient not to everyone and therefore to solve to you.