Celeb Tweets This Week: HEDGEHOGS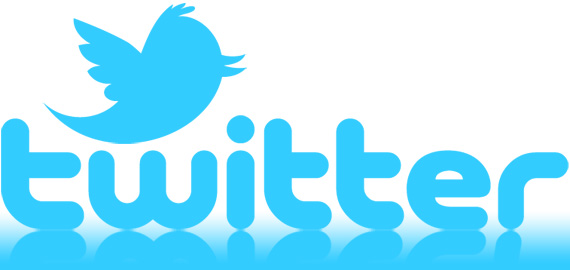 Just a few celeb tweets this week that caught our eye, amusing us in some way. There should probably be a few more, but I just haven't been on twitter much this past week.
Let's start off with our favorite, Patrick Stewart (who I suspect will be on these posts every week), he tweeted out a New Years picture…
Auld Lang Syne #gogodididonyc @TwoPlaysInRep pic.twitter.com/RkJmTB50my

— Patrick Stewart (@SirPatStew) December 31, 2013
Joss Whedon tweeted…Umm…I have no clue, but it's my favorite tweet this week…
Jan 1: forgot sleep meds. I'm fine but my jaw learned morse code my tee reeks of bleach what're those spots why do I fail Jesus HEDGEHOGS

— Joss Whedon (@josswhedon) January 2, 2014
Brent Spiner trolling Michael Dorn…
I'm not convinced this @akaWorf is really Michael Dorn. He's awfully polite.

— Brent Spiner (@BrentSpiner) January 1, 2014
This tweet from Jewel Staite (Firefly) made me giggle…I couldn't help it. It was the double wrapped meat talk. OK, I'm immature, I totally accept that.
I like the hint of disdain in the cashier's voice at Whole Foods when she asks me if I want my meat double wrapped.

— Jewel Staite (@JewelStaite) December 28, 2013
Let's wrap this one up with a (fake) photo of a couple of our favorite Hobbits, retweeted by Dominic Monagha, with a response…
.@IvyCat52: @DomsWildThings —this is a fake.although I regularly kiss billy. pic.twitter.com/l01VcJBmlZ"

— Dominic Monaghan (@DomsWildThings) January 3, 2014
Deliveries Kamagra Oral Jelly are conducted almost round the clock but. Next Day Delivery it is convenient not to everyone and therefore to solve to you.