Doctor Whooves Comic Book Cover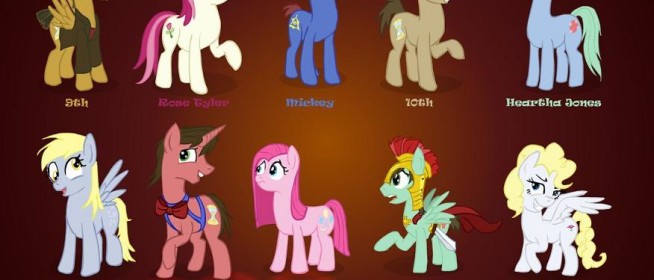 On a recent trip to Hot Topic we noticed that they had a stack of My Little Pony comics, with an awesome cover featuring Doctor Whooves and Derpy. So do you know what I did?
…I bought it. I just wish it was a story staring The Doctor and Derpy. That would have been wicked cool.
On a related note, I can't wait until the Doctor Whooves figure comes out this summer, I'll be buying that too. I'm a bit obsessed with Doctor Who in general, and for some reason I just love the pony version.
Featured image at the top of the page [Source]
Deliveries Kamagra Oral Jelly are conducted almost round the clock but. Next Day Delivery it is convenient not to everyone and therefore to solve to you.