Geek & Sundry Halloween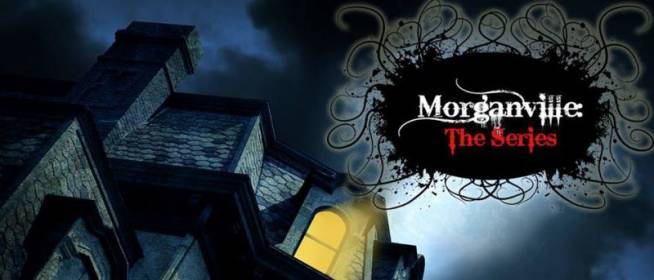 We've covered these separately before, but a couple of years ago Geek & Sundry produced some awesome contend for their channel that was perfect for Halloween. Check them out for the first time, or revisit the shows!
A paranormal comedy series about a ragtag group of ghost hunters. Paranormal events occur everyday but for those who can't afford the best investigators, well… there's always the Paranormal Investigation Team (P.I.T). Comprised of their leader Connor (Julian Curtis), occult specialist Morgan (Ashley Johnson), tech aficionado Lindsey (Neil Grayston), fanboy Elliot (Derek Mio) and their secret weapon Piper (Shyloh Oostwald) who can actually talk to ghosts, watch as they scour the country for any signs of the paranormal, and learn that even in the scariest of situations, you can't be afraid to laugh…
Claire Danvers stumbles into a secret: Morganville's owned by vampires. And so is everybody in it. With the help of new friends Michael, Eve and Shane, she might have a fighting chance of surviving the toughest little town in Texas … not to mention her killer classes.
Morganville is a series based on the internationally best-selling young adult novels from author Rachel Caine.
And a couple of 'shorts' for fun: