On YouTube: The New Adventures of Peter & Wendy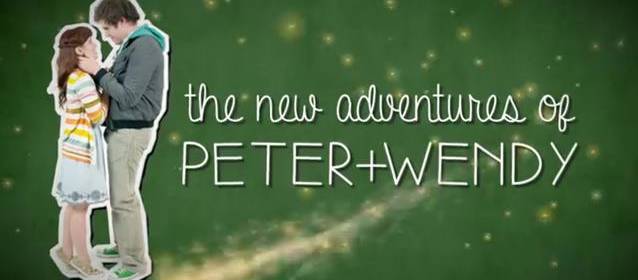 "The New Adventures of Peter and Wendy" is a modern adaptation of the classic novel "Peter and Wendy" by JM Barrie. Watch the show, and be transported to Neverland, Ohio.
This YouTube series comes from the producer of 'The Lizzie Bennet Diaries', and it airs on Wednesdays and Fridays. I just discovered this show about a week ago, it's a mixture of adorable and funny. Adorably funny? Check out the trailer, and find out for yourself!
Deliveries Kamagra Oral Jelly are conducted almost round the clock but. Next Day Delivery it is convenient not to everyone and therefore to solve to you.