Titan Comics to Publish Manchette's Fatale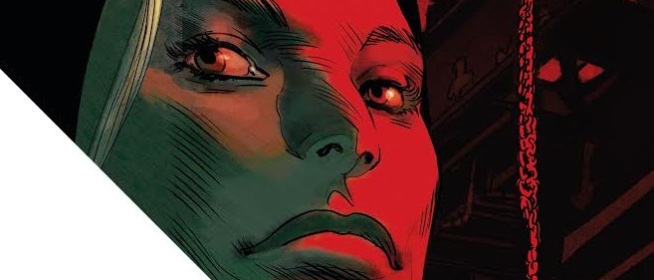 This November, Titan Comics are proud to announce their publication of Manchette's Fatale, a comics adaptation of the work of world-renowned noir crime author, Jean-Patrick Manchette. 
This edition, adapted by Doug Headline and illustrated by Max Cabanes, has been described by editor Lizzie Kaye as, "Lolita meets The Virgin Suicides."
Aimée is a beautiful young widow – she's also a killer. Driven by a deep-rooted desire for revenge, she sets about uncovering the secrets of the inhabitants of the sleepy rural town of Bleville, before ruthlessly murdering them. Faced with corruption of a kind she had scarcely imagined, she discovers a deeply moral core under her murderous instincts.
Manchette's Fatale hits comic stores on November 4th and will be available digitally to read on your digital devices.
To keep up to date with news about Manchette's Fatale, connect with Titan Comics on Twitter, Facebook and Tumblr
Deliveries Kamagra Oral Jelly are conducted almost round the clock but. Next Day Delivery it is convenient not to everyone and therefore to solve to you.