TV Review: Agents of S.H.I.E.L.D. – Pilot Episode
Protecting the ordinary from the extraordinary.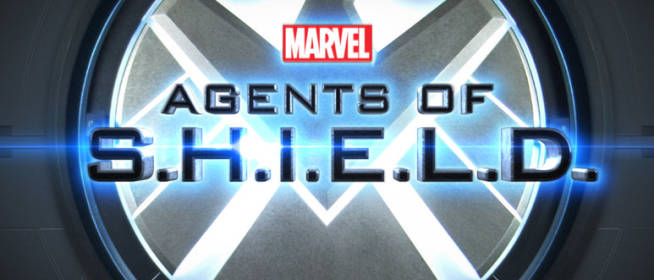 One of Falls most highly anticipated shows, Marvel Agents of S.H.I.E.L.D., premiered last night! We're you watching?
Obviously Marvel's Agents of S.H.I.E.L.D. picks up sometime after The Avengers (and Iron Man 3) left off, though I'm unclear about how much time has passed. In the pilot episode Agent Coulson is putting together his new team of agents, including one girl who is a bit reluctant at first because she doesn't trust them. But Coulson finds a creative, and amusing way, around that. It establishes a complex world, with some mysteries yet to be revealed. Like the one small mystery of Agent Coulson being alive. They seem to reveal the answer to that, then you find out what they claim is simply a cover story, but the truth isn't revealed to us.
Of course we get some classic Joss Whedon banter between the characters, which is always great. There's humor, drama and action, all involving a large ensemble cast, which is Whedon's specialty. We're big fans of his other shows, so we expected to like this one as well, and we were not disappointed. Granted, some of the characters didn't stand out that well, but this is just the first episode, the show and characters, need time to 'mature'.
No surprise here, but the music was simply awesome. After all, Bear McCreary is the composer.
Whedon Alum: J. August Richards (Angel) and Ron Glass (Firefly).
If I was going to complain about anything, it's that J. August Richards isn't a regular, he was one of my favorite things about the episode. We also think this could have played better as a 2 hour premiere.
We were pretty impressed with the pilot, and are looking forward to upcoming episodes! We don't typically watch TV Shows when they actually air, but Marvel's Agents of S.H.I.E.L.D. has already change that for us.
Agents of S.H.I.E.L.D. airs on ABC, Tuesdays 8/7c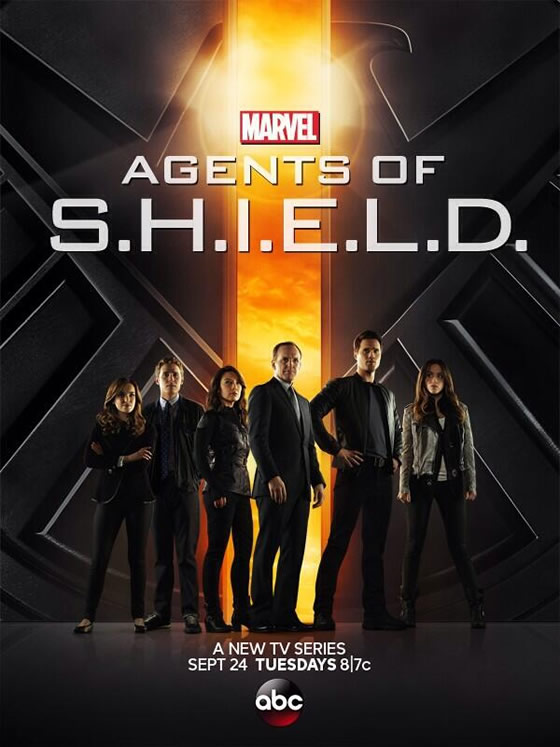 Deliveries Kamagra Oral Jelly are conducted almost round the clock but. Next Day Delivery it is convenient not to everyone and therefore to solve to you.