TV Review: Sleepy Hollow – Pilot Episode
A New Fall Favorite!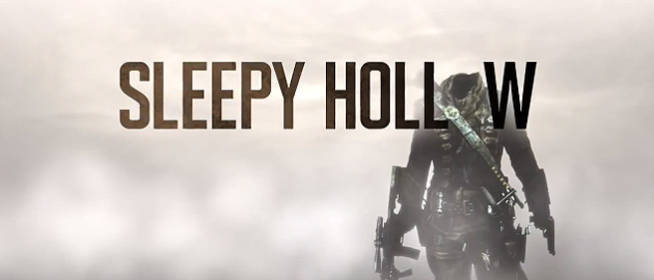 When I saw the trailer for FOX's new series, Sleepy Hollow, I thought it looked kind of awesome, so I couldn't wait to check out. I've always loved the book, and usually watch any kind of adaption based upon it.
After being beheaded by Ichabod Crane, one of the 4 horsemen of the apocalypse has returned to Sleepy Hollow, 250 years later, to finish what he started. The Headless Horseman's awakening, also triggers Ichabod's awakening, because he is the man destined to stop the Horseman. They also reveal there are mysterious connections between some of the residents of the town, and their history. It looks like they are building interesting mythology, and back stories for Sleepy Hollow.
In present day Ichabod Crane finds an ally in local cop Abbie Mills. She had an usual experience as a child, and she saw what killed her partner, so she is more willing to believe Icabod, even if his story does sound a bit insane.
I felt that the pilot episode did a great job of setting up the main characters, the story-line, and gave a good feel for the show. I liked how there was some humor, but it wasn't over done, just nicely placed among the drama. In my opinion, it flowed really well, and the actors did great in their rolls, I especially liked Tom Mison as Ichabod Crane.
We hope Sleepy Hollow sticks around for a while, we want to see it grow, and watch the characters develop further. There's a lot of promise in this series, we loved it, and can't wait to see more!
Sleepy Hollow airs on FOX, Mondays at 9/8c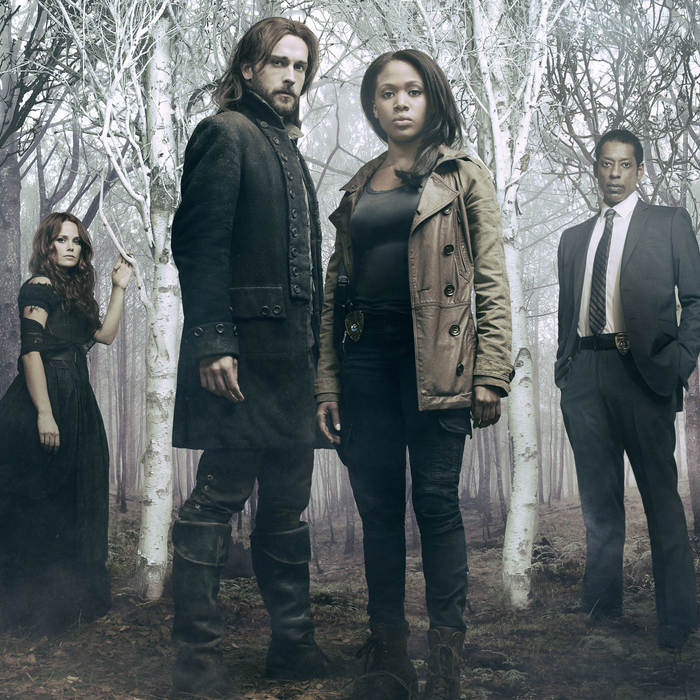 Deliveries Kamagra Oral Jelly are conducted almost round the clock but. Next Day Delivery it is convenient not to everyone and therefore to solve to you.