What to Watch: The Daly Show
A little less douche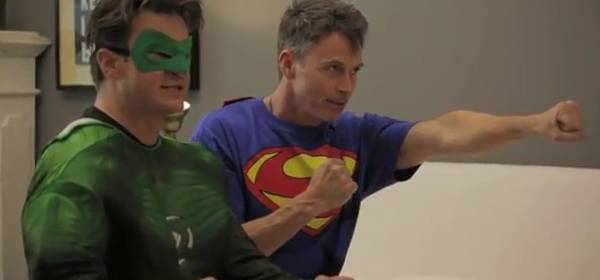 I discovered The Daly Show, a YouTube series, when it first premiered in 2011. It's a comedy staring Tim Daly (Wings, Private Practice) and his son, Sam Daly.
It's really just a lot of fun to watch, and they often have special guests on the show. I was inspired to post about the series after the video they released last week, which reminded me of a previous, hilarious, one from last year.
If you doubt my claims that this show is hilarious, just check out the two videos below. You won't regret it.
http://youtu.be/Fbq1fRbkOAE
Deliveries Kamagra Oral Jelly are conducted almost round the clock but. Next Day Delivery it is convenient not to everyone and therefore to solve to you.