What to Watch: Walking in Circles
An Epic Tale About Dragons N' Stuff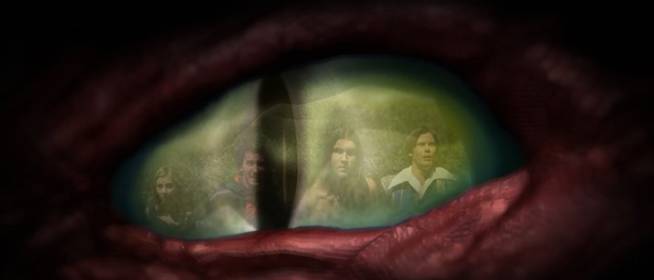 There are some awesome things on YouTube, and this week my recommendation is for a series called, Walking in Circles, a medieval comedy series. 
"An epic tale about Dragons N' Stuff! A group of five adventurers led by a barbarian prince start off on their first quest. They soon discover that adventuring isn't quite what they thought it would be."
If you're not familiar with the series, head over to their YouTube page and catch up with season 1. It's just a lot of fun watching this band of misfits getting into all kinds of trouble.
Season One trailer:
They currently have just the one season available, with a second season finished, but no release date for now. If you're attending Gen Con next week then you can catch season 2 at a screening (Event #FLM1351088) on Friday 8/16/13. Come check it out with us! If you can't make it to that you will have another chance catch the second season on August 27, 2013 during a live stream, starting at 8pm PST/11pm EST.
Deliveries Kamagra Oral Jelly are conducted almost round the clock but. Next Day Delivery it is convenient not to everyone and therefore to solve to you.