BlizzCon 2013 Highlights Day 1

BlizzCon is happening this weekend, and we're excitedly watching for all the news coming out of the convention! Here are our BlizzCon 2013 highlights from day one!
World of Warcraft:
Of course one of the most anticipated things was the announcement of the next expansion, Warlords of Draenor. This expac will bring us new character models (which a lot of us have been waiting for), you can build a garrison, level cap is raised to 100, and of course we get a new world, Draenor. Find out a bit more in the announcement trailer…
The character make overs are looking great! Here are a couple before and after shots of the character redesigns…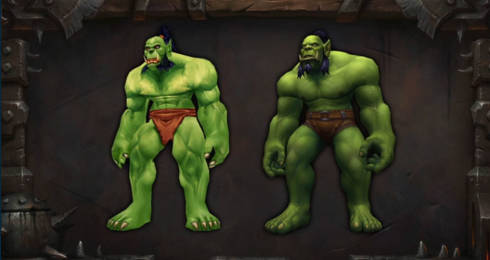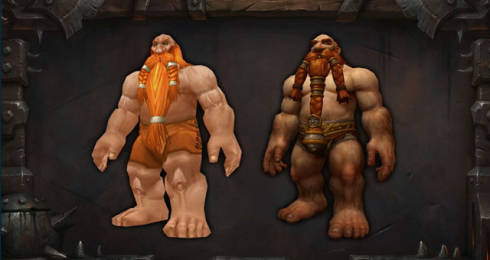 Over on Twitter, Christie Golden mentioned that she is working on a new World of Warcraft novel, which is a tie in with Warlords of Draenor. We've loved her stuff so far, so we can't wait to find out about this new book!
Can now reveal that I am writing another WoW novel that ties in with #WarlordsofDraenor #BlizzCon — Christie Golden (@ChristieGolden) November 8, 2013
Hearthstone:
They announced that the Hearthstone iPhone & Android apps are in development, and they said BlizzCon attendees with get a card to rock out with, a gold Elite Tauren Chieftain!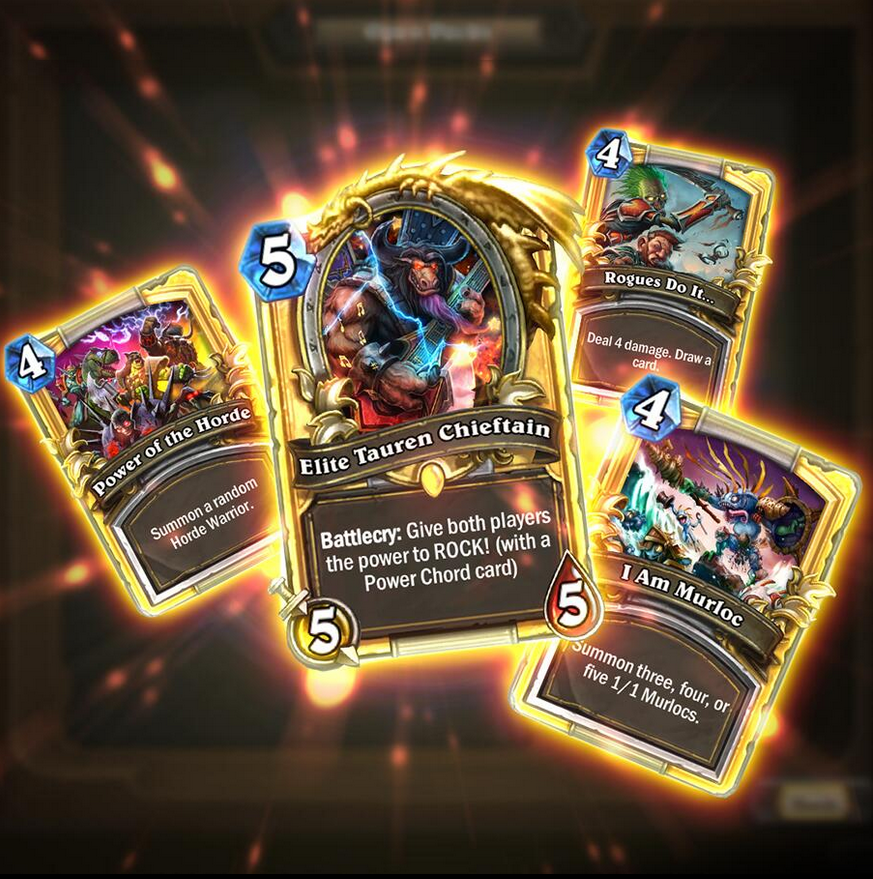 Heroes of the Storm:
You can now sign up for the Heroes of the Storm beta. Head over to Battle.net, go to your Account page, then the Games and Codes menu. Under that, click Beta Profile Settings, and you'll see the new Heroes of the Storm opt-in at the top.
They released a cinematic trailer, which, as usual, is pretty damn awesome.
Costumes:
Make sure to check out Blizzard's Facebook page for some Costume Contest pictures. We will be searching the net for more cosplay, and great costuming!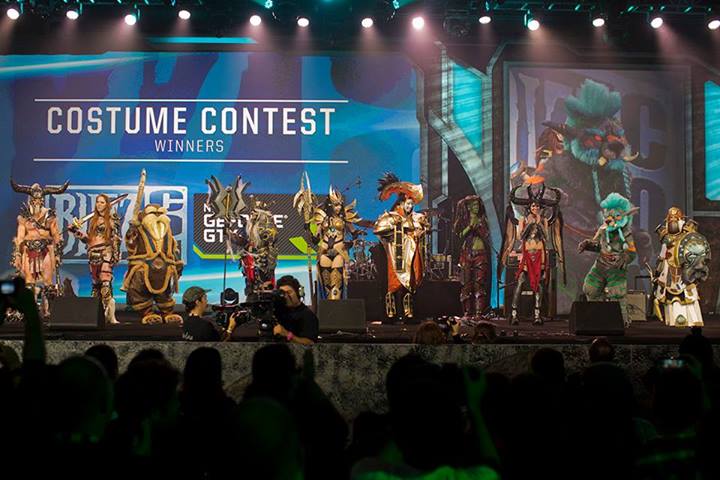 Deliveries Kamagra Oral Jelly are conducted almost round the clock but. Next Day Delivery it is convenient not to everyone and therefore to solve to you.