Doctor Who: Companions That Should Have Been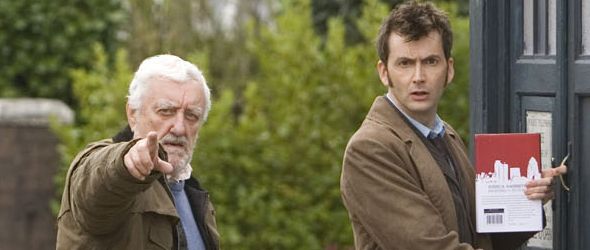 There have been a few characters on the new Doctor Who that I would have loved to see travel with The Doctor through space and time.
Sally Sparrow – Blink (Season 3 Episode 10)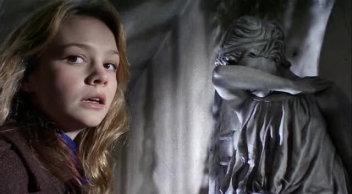 I'm not exactly a fan of Martha. I don't hate her, I just find her boring, and forgettable. I also got tired of her whinging, and pinning after the Doctor (don't get me wrong, I fully understand why she liked him, but she was so damn whinny!). So when I first saw this episode I kept hoping that The Doctor would ditch Martha for Sally. Sadly, that didn't happen.
Wilfred Mott – Voyage of the Damned (Season 4 Episode 0, first appearance)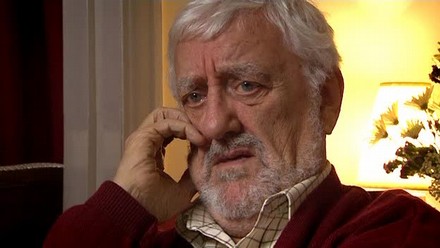 In some ways he was a companion, just not 'officially'. He's probably one of my favorite characters, I loved this guy, and think he deserved a chance to travel with The Doctor.
Craig – The Lodger (Season 5 Episode 11, first appearance)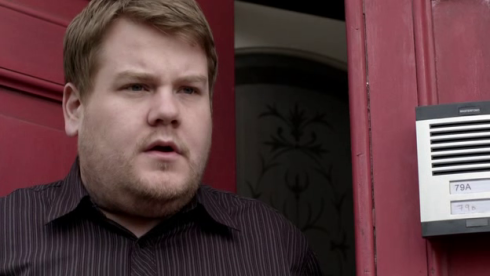 In some ways he actually did act as a companion, but he never got the full experience, and I think that would have been some fun to see. I loved this character, more of him would have been great.
The TARDIS Crew:
Something else that would be interesting, if The Doctor decided to travel with a (mostly) capable entourage. Let's face it, the TARDIS is clearly meant for a crew, not just 1 or 2 extra people.
Characters I would love to see as the crew of the TARDIS…
Madame Vastra, Strax, and Jenny; I already love them together, and have been saying for awhile they should get a spin off series. Let's not forget Jack Harkness. Technically he had already been a companion, I just wish he was around a lot longer.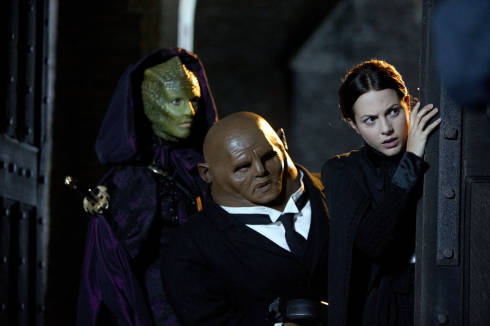 I know a lot of people would probably add River Song to that crew, but to be perfectly honest, I get tired of her real fast. I like her character, just in small doses.
Who do you think would have been a great companion for the Doctor?
Deliveries Kamagra Oral Jelly are conducted almost round the clock but. Next Day Delivery it is convenient not to everyone and therefore to solve to you.