Deals from ThinkGeek
Doctor Who Stuff is on sale, plus lots of Glasses and Mugs!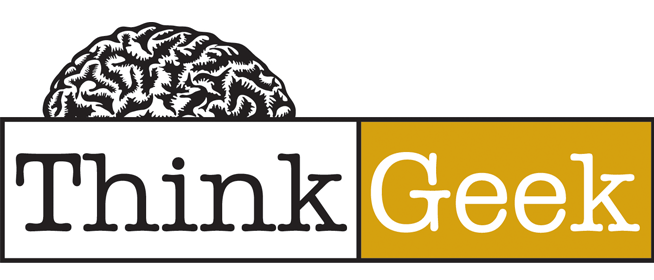 ThinkGeek
has the best stuff for geeks and nerds, and we love them for it. These deals end on March 14th! Also, make sure to use the code SHENANIGANS to save $10 off $60, coupon ends on March 18th!
Buy 1 Get 1 50% Off Mugs & Glasses
Looking for some geeky mugs and glasses? ThinkGeek has you covered, and right now they have them buy one, get one half off (price change won't show until check out).
They have a few I've been meaning to pick up, like the Pac-Man Pint Glass 2-Pack
, Star Wars 10 oz. Glass Set
, and an awesome Iocane Powder Pint Glass
.
How about some Superhero pint glasses? They have Marvel
and DC
 ones, and I want them all! I love me some Avengers and Justice League!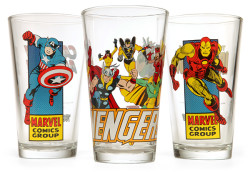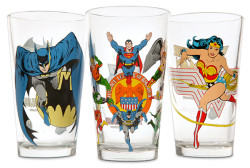 I love collecting geeky mugs, and they have some awesome ones to choose from. A few of the mugs I'm geeking out over include the square shaped Minecraft Creeper Mug
, Portal 70s Aperture Diner Mug
, and the Star Trek Enterprise Mug
.
Doctor Who Sale up to 30% Off!
They also have a Doctor Who sale happening. If you know us, you know we love Doctor Who, and we love to collect everything Doctor Who that we can!
It's time to get some wall art for your home, like these Series 5 Posters
, all of those would look good on any wall. Control your TV with a Sonic Screwdriver Programmable TV Remote
.
I can't tell you how much I want the Sonic Screwdriver TV Remote
. I literally squee'ed when I first heard about it. I mean, it's a remote control, that's a sonic screwdriver! And you do everything by waving it around! Come on, that's the dream!
Deliveries Kamagra Oral Jelly are conducted almost round the clock but. Next Day Delivery it is convenient not to everyone and therefore to solve to you.