Doctor Who Screening: The Romans
An adventure with the 'original' Doctor!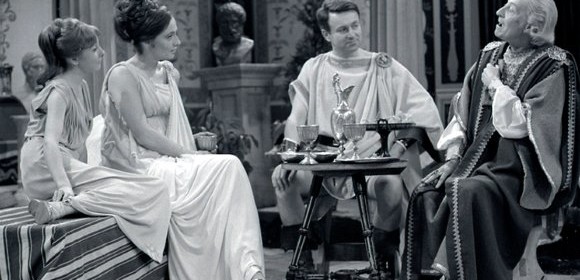 WhoNA started the screening off by playing the first part of the "An Unearthly Child", which is the very first episode of Doctor Who. Then they switched it up and we watched "The Romans".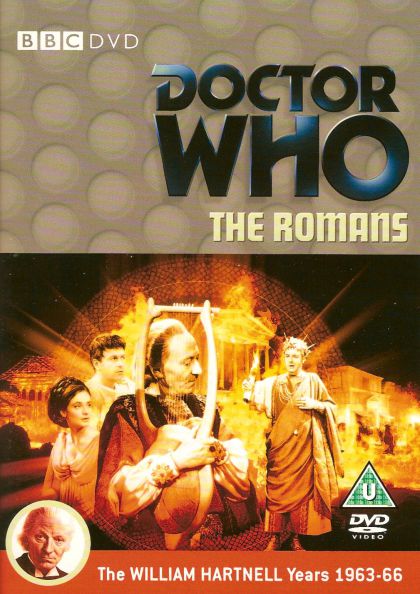 The Doctors companions in this episode are Ian, Barbara and Vicki. They're in ancient Rome, taking a holiday, relaxing and enjoying themselves for a change. The relaxing time lasted for about a month, until The Doctor got bored.
The Doctor ends up pretending to be a musician who had been murdered, while, unknown to him, Barbara and Ian get caught up with slave traders. Barbara spends a lot of time trying to get away from the amorous pursuits of Nero. She is actually in the same place as The Doctor and Vicki, but they keep missing each other. Ian finds out he is going to be forced to fight for his life, or be lion food.
There were some serious parts, but this episode was basically one big comedy relief, and it was brilliant. We really enjoyed the show, it was lots of fun to watch. Check it out if you get a chance.
Deliveries Kamagra Oral Jelly are conducted almost round the clock but. Next Day Delivery it is convenient not to everyone and therefore to solve to you.