Doctor Who Screening: Survival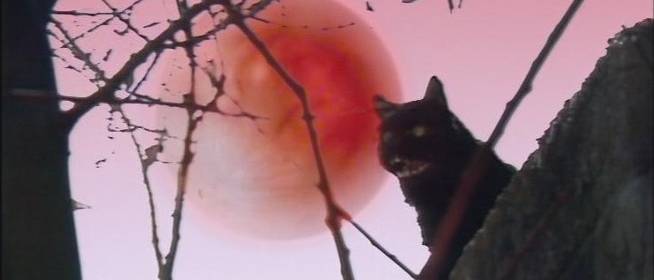 It's July, that means it's time for our monthly Doctor Who screening, and of course a 7th Doctor adventure! This time we went we watched Survival. 
After she expresses an interest in what her old crew is up to, The Doctor brings Ace back to her old neighborhood to see them. But there's no sign of her friends, and other people are disappearing as well.
As the Doctor tries to capture a suspicious black cat he's been seeing, Ace goes off alone, and sulks for a bit. Then Ace vanishes as well, haven been taken away by a cheetah looking humanoid to another dimension. Of course the Doctor is drawn into investigating, and discovers the Master has something to do with the disappearances.
Now it's up to The Doctor and Ace to stop what's been happening, and get Ace's friends back home.
This is not be the best episode ever, it's actually pretty bad. Yet somehow it was hilariously amusing, which made it entertaining to watch.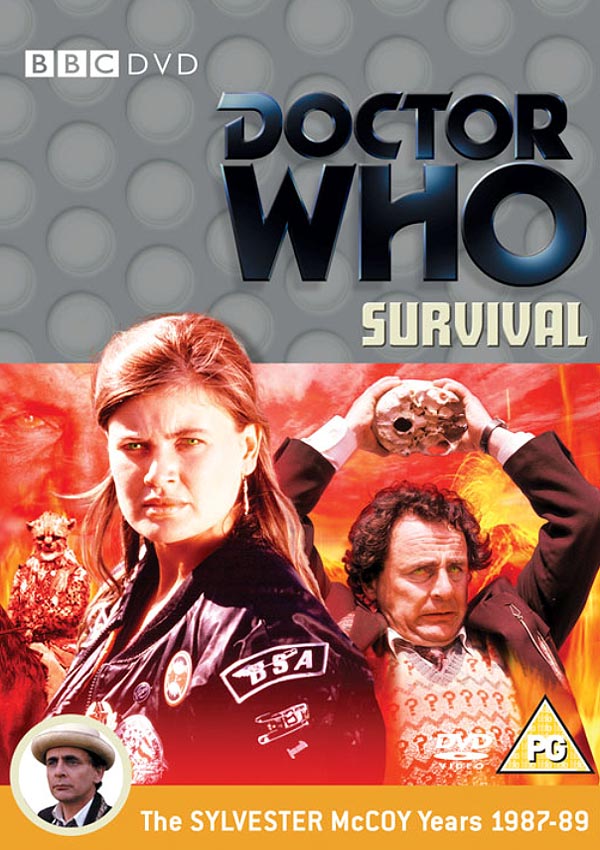 Deliveries Kamagra Oral Jelly are conducted almost round the clock but. Next Day Delivery it is convenient not to everyone and therefore to solve to you.