Firefly Online Game Announced
Aim to misbehave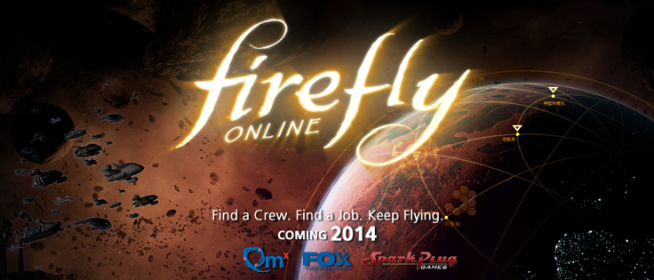 There have been rumors for years, but it was finally announced at SDCC, that there is going to be a Firefly Online game!
In the Summer of 2014 we should be able to start playing the multi-user, social online role-playing game. It is a bit different than I initially imagined, I had assumed it would be on the PC. Instead it will initially be available for smartphones and tablets. Either way, we're definitely looking forward to this.
It's being brought to us by, Quantum Mechanix Interactive, Spark Plug Games and Fox Digital. Head on over to KeepFlying to pre-register for Firefly Online.
http://youtu.be/y364b2Hcq7I
Deliveries Kamagra Oral Jelly are conducted almost round the clock but. Next Day Delivery it is convenient not to everyone and therefore to solve to you.