Upcoming 'Firefly: The Game' Expansions
Two announced expansions coming for Firefly: The Game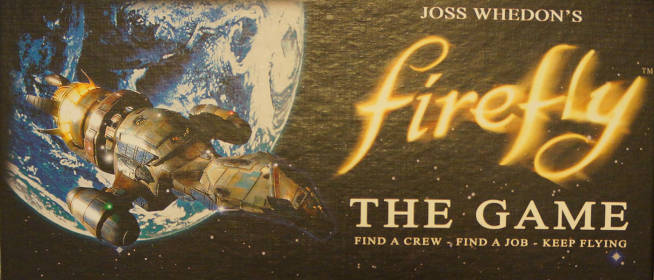 We are both huge Firefly fans, and we also love the relatively new Firefly board game. The game is super fun, and we finally have our copy to play at home. Now, really not long after the main game's release, we've got news of the next two expansions that will be coming out soon.
The first expansion, Breakin' Atmo, has actually been known about for some time, and is slated to release December 2013. This is a card expansion, that will include new jobs, and new items and crew to purchase at the market places. There are 50 new cards in total, 25 new jobs and 25 new supply cards.
All the new gear and jobs should add some even greater variety to the gameplay, so we are very much looking forward to these new cards. Shiny!

But as much as we're looking forward to Breakin' Atmo, the second expansion to be announced has us even more excited. If for no other reason than, new ships!
The Pirates & Bounty Hunters expansion will introduce two new ships, which are not Fireflys, new captains, and new kinds of jobs. We're talking piracy jobs to raid other players ships, or hunt down fugitives and collect the bounty. There certainly appears to be a more PVP focus to this upcoming expansion.
And of course, we will be getting a set of new supply cards to customize our ships, and support the possibility of additional players with these added ships. The Pirates & Bounty Hunters expansion is slated to release in March, 2014.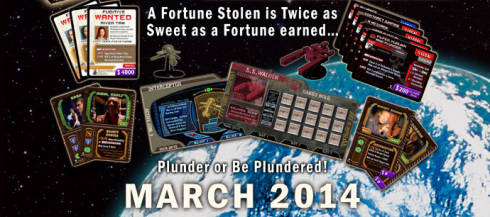 Source: Firefly The Game
Deliveries Kamagra Oral Jelly are conducted almost round the clock but. Next Day Delivery it is convenient not to everyone and therefore to solve to you.