Geek Home Decor: Otaku Room

The first post in our new series, Geek Home Decor, is 'Otaku Room', brought to you by Amanda, our new blogger. (~Lynn)
One of the things I would really love to do is redesign my room, get some new decorations, shelves and new furniture. Some of it for space saving, and so I can better display all my figures, plushies, posters, manga and all my other "otaku" stuff.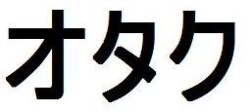 The main theme to my room is anime, and I always want more of it! I've loved Sailor Moon ever since I was about 3 years old, so some of my room will focus on that. The bed will be decorated with a Sailor Moon throw blanket
, a matching pillowcase
, and on the bed will be a Sailor Moon throw pillow
, and couple plushies of Sailor Moon
 and Luna
. I would like to get a new bookshelf headboard
 that will display some of my favorite manga, and some figures. Another item needed for this area is a toy hammock
 for my plushies (mostly Pokemon, and others from different anime too), this would probably be hanging in the corner near my bed.
A few more tie-ins with the Sailor Moon theme would be a wall scroll
 of the Senshi hung up on a wall near the bed, and a wall clock
 (shown at top of page) to be hung near the computer desk.
Another thing that I love is video games, some of my favorites are Kingdom Hearts, Final Fantasy, Pokemon and Devil May Cry. So of course this means I have to have them in my room as well. These would be around the computer & entertainment area. To start with there's a Dante figure
, a Final Fantasy XIII-2 Game fabric wall scroll, and a Final Fantasy VII: Advent Children movie poster (near my computer desk). I found a revolving media tower that would save some space, and be able to store my Anime DVDs, CDs, and even my manga.
Right now I'm using a drafting table, so I need an actual computer desk, and the one I found would save space, and have room for displaying some figures and manga! And I can't forget to get some shelves for the wall, maybe something unique to display some figures. Would also need some neat looking storage cabinets. A couple of the figures I would love to get include Lady Sylvanas and Squall.
For a place to relax and enjoy my manga I'm going to need a reading corner. I found a Sofa Sleeper in blue micro suede that would look great in my room, and I'll add a side table next to it, with a table lamp on top. Will also need a throw pillow for the sleeper sofa, maybe a cute Miku Hatsune one!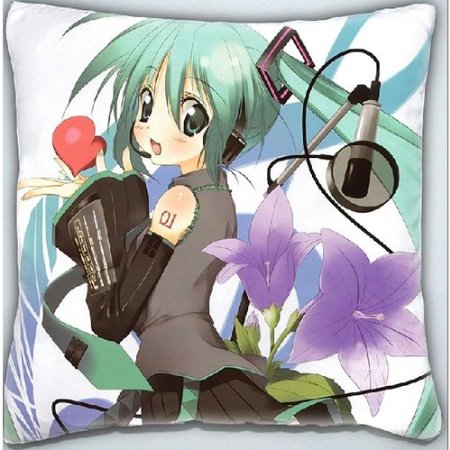 Deliveries Kamagra Oral Jelly are conducted almost round the clock but. Next Day Delivery it is convenient not to everyone and therefore to solve to you.