Geeky New Years Resolutions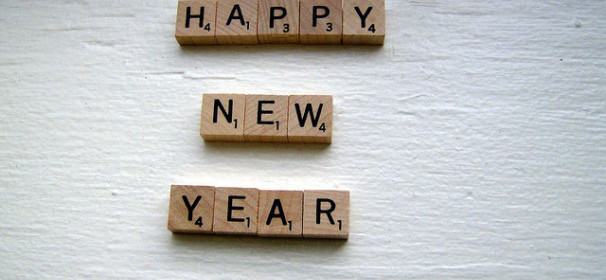 These are just a few attainable, realistic New Years resolutions that we should have no problem sticking to in 2013…
Attend the 2013 GenCon (haven't been there in a few years, and we even live in Indy!)
Go to all the geektastic movies that will come out in 2013 (Star Trek Into Darkness, Iron Man 3, Thor: The Dark World, The Hobbit: The Desolation of Smaug, etc).
Buy more, and start actually playing, tabletop games.
Buy more Lego sets, and probably get drunk while trying to build them.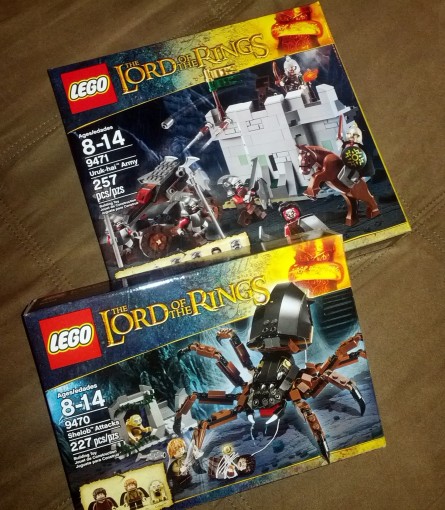 Deliveries Kamagra Oral Jelly are conducted almost round the clock but. Next Day Delivery it is convenient not to everyone and therefore to solve to you.