Halloween Watch List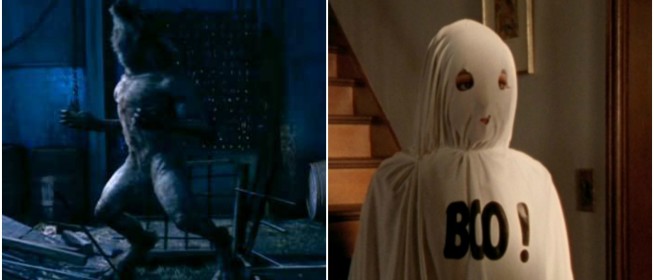 In this house Halloween is spent watching certain episodes of a couple of our favorite shows. The episodes get picked because they happen to take place on Halloween, they feel Halloweeny (that's a word, right?), or they just send a chill down my spine.
First up is Buffy the Vampire Slayer. After all, this is a show about all kinds of creatures of the night.
"Halloween" (S2E6) – Pretty obvious why this is on the list, it's Halloween in Sunnydale!
"Hush" (S4E10) – The eerie silence, the music they set to the episode, 'The Gentlemen', it all works really well, and is very successful in creeping me out.
Then there's Doctor Who. A show about traveling through space & time, but unlike your typical sci-fi show this one has some episodes that can be creepy.
"Tooth and Claw" (S2E3) – It's not exactly creepy, but it has a werewolf, therefore it's Halloweeny!
"Blink" (S3E11) – Weeping Angles. No matter how many times I see it, this episode always manages to freak me out.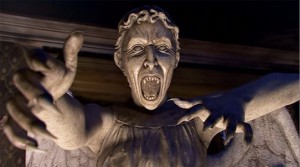 Deliveries Kamagra Oral Jelly are conducted almost round the clock but. Next Day Delivery it is convenient not to everyone and therefore to solve to you.