Gotham's Sean Pertwee Dresses as Third Doctor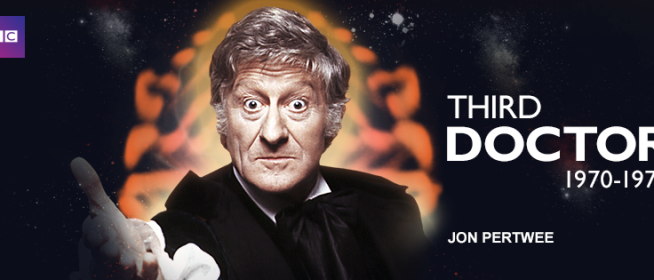 Sean Pertwee, who you can currently watch on Gotham, dressed as the third incarnation of the Doctor this year for Halloween!
Fans of Doctor Who will know that Sean's father is Jon Pertwee, who played the Third Doctor. Sean bears a striking resemblance to his father, which has made many fans want to see him as the Third Doctor. Their wish has come true, and it's seriously one of the best things, in my  humble opinion…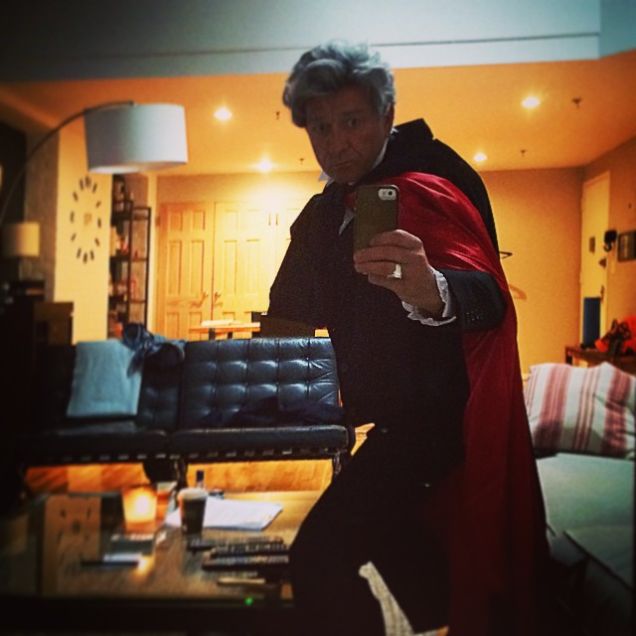 Deliveries Kamagra Oral Jelly are conducted almost round the clock but. Next Day Delivery it is convenient not to everyone and therefore to solve to you.