Top 5 Anime Theme Songs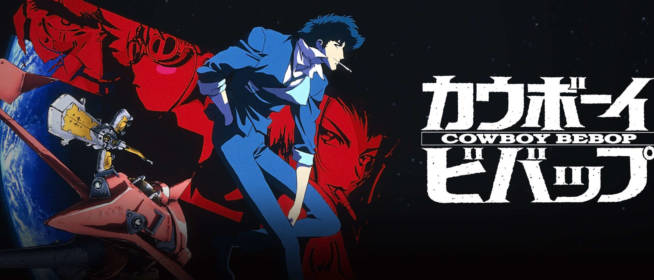 There are so many great anime theme songs it's really pretty difficult to choose my top 5, so these are the first ones that popped into my head and make me feel something.
Cowboyboy Bebop
Is there anyone who doesn't love this amazing jazzy intro? 3, 2, 1 let's jam…
Sailor Moon
This may partly be in here because it brings back so many memories, Sailor Moon was my first anime when I was about 3 years old. It's hard not to want to dance and sing along to this theme.
Full Metal Alchemist
Another one that brings back so many memories. Not only a great opening, but I love L'arc~enCiel
Tokyo Ghoul
There is something about this song that gives off a 90s/early 00s vibe to me. I love listening to this one.
Attack on Titan
They are killing it with the theme songs. They make you feel pumped and ready to kick titan butt!