The James Bond Omnibus (Volume 005)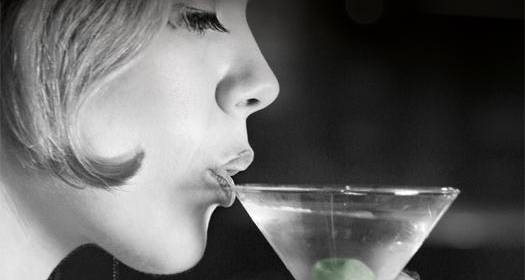 Titan Books brings us classic James Bond, this is the fifth Omnibus collection, filled with adventure, sex, intrigue and death.
The daring James Bond is back in this 5th volume, collecting more of Jim Lawrence's celebrated run in comic strip form! Includes nine of Bond's most thrilling and dangerous missions: Till Death Do Us Part, The Torch-Time Affair, Hot-Shot, Nightbird, Ape of Diamonds, When The Wizard Awakes, Sea Dragon, Death Wing, and The Xanadu Connection.
The James Bond Omnibus – (Vol. 005)
 is attractively bound, the art is expressive, and there is a lot of adventure to be had in between these pages. I've been intrigued with James Bond since my early teen years, and this is great for any James Bond collection. This could make a perfect gift this Holiday season for the James Bond fan in your life.
Disclosure: We received this copy from Titan Books for review purposes.
Deliveries Kamagra Oral Jelly are conducted almost round the clock but. Next Day Delivery it is convenient not to everyone and therefore to solve to you.