Warner Bros. Cut New Movie Deal with J.K. Rowling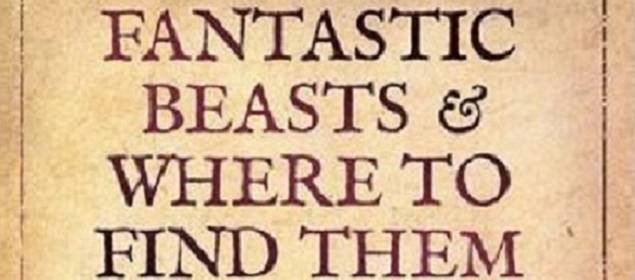 There have been rumors flying around, but Warner Bros. just officially announced that they have cut a new movie deal with "Harry Potter" author J.K. Rowling.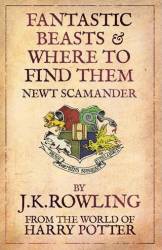 Even though the Harry Potter story is over, we will once again be able to see Rowling's magical world come to life on the big screen. Warner Bros. came to her with the idea of making a film based on the Hogwarts textbook; "Fantastic Beasts & Where to Find Them", it will feature fictitious author Newt Scamander.
From the press release:
"Although it will be set in the worldwide community of witches and wizards where I was so happy for seventeen years, 'Fantastic Beasts and Where to Find Them' is neither a prequel nor a sequel to the Harry Potter series, but an extension of the wizarding world. The laws and customs of the hidden magical society will be familiar to anyone who has read the Harry Potter books or seen the films, but Newt's story will start in New York, seventy years before Harry's gets underway."
Not surprisingly Warner Bros. will also develop a video game, and other consumer products based on the Hogwarts textbook. And as part of the agreement they will also distribute "The Casual Vacancy," a TV adaptation of Rowling's adult novel.
Deliveries Kamagra Oral Jelly are conducted almost round the clock but. Next Day Delivery it is convenient not to everyone and therefore to solve to you.